Endosafe CoAs
Easily access and download on the Microbial Solutions Customer Portal: Endosafe Certificates of Analysis (CoAs) for LAL reagents, accessory products and cartridges; Certificates of Quality (CoQs) for accessories; Safety Data Sheets (SDS); package inserts; and warranty forms.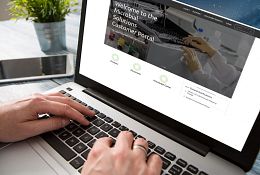 Looking for an Endosafe document?
Watch these instructional videos on how to access Endosafe certificates of analysis, safety data sheets, package inserts for reagents and reagent kits, user guides, operator manuals, and more via our Microbial Solutions Customer Portal.
Frequently Asked Questions (FAQs) About the Microbial Solutions Customer Portal