Endotoxin-Measuring Software
Enabling accurate, intuitive data analysis, EndoScan-V™ performs endotoxin calculations and generates secure data files and batch reports for product release as required by the FDA. The software's flexible networking configuration works with Microsoft Excel™, your LIMS, or with centralized databases. EndoScan-V™ is also fully compatible with our Cortex™ software, allowing generated data to automatically transfer. The EndoScan-V™ user interface is available in English, French, and German, and includes comprehensive online documentation and IQ/OQ/PQ guidelines.
Data Management & Analysis Software
Charles River Cortex™ provides an integrated solution to securely consolidate, query, and analyze all real-time endotoxin data for necessary internal QA and FDA trending reports. The decentralized, multi-client solution provides complete QA/QC instrument oversight. This allows remote PC access (with Cortex client software installed) to the same results database and server. Customers can compile and manage data from any of the Endosafe® rapid testing platforms, microplate readers, and tube readers into a unified data infrastructure to gain complete insight on their manufacturing operation and process in order to make informed, confident decisions. Cortex allows users to proactively manage and monitor the operational integrity of the entire facility's endotoxin instrument equipment fleet including component effectiveness, calibration schedules, and system readiness within a single, end-to-end risk management environment.
What if you could achieve more consistency and reliability in your BET results while remaining FDA compliant?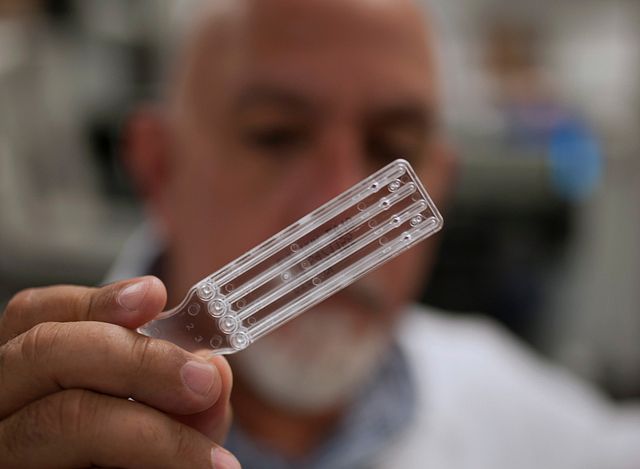 Simply answer these 5 questions to see which rapid technology can help you reduce analyst training and retest rates, and eliminate human error in data entry, collection, and interpretation. Answer the Questions