Rapid Endotoxin Detection
Charles River offers several highly flexible rapid testing platforms to meet the needs of a variety of sample throughput and different lab sizes and configurations. All support the same cartridges for accurate, convenient, and real-time endotoxin testing, glucan concentration determination, and Gram identification. In addition, every system integrates with the Charles River Cortex™ data management software platform, creating a robust, optimally controlled endotoxin testing program. Our rapid test methods allow you to produce results right at the point of sample collection, as well as improve sample management, decrease testing time, and accelerate product production.
What if you could achieve more consistency and reliability in your BET results while remaining FDA compliant?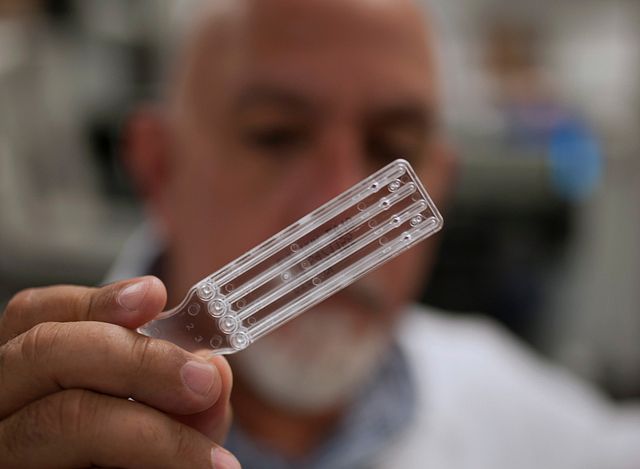 Simply answer these 5 questions to see which rapid technology can help you reduce analyst training and retest rates, and eliminate human error in data entry, collection, and interpretation. Answer the Questions