BioTek Microplate Reader Instruments & Support
In addition to selling the BioTek ELX808IU, our technical support team qualifies the instrument for compatibility with Endoscan-V software and the LAL test. This service provides a smooth transition for replacing or implementing a BioTek microplate reader instrument for BET testing. Our onsite annual qualification of the instrument and software provides the assurance that it is operating correctly and fulfills the preventative maintenance requirements recommended by Charles River.
Microplate Reader Instruments and Accessories

| BioTek Microplate Reader Instruments & Accessories | Product Code |
| --- | --- |
| BioTek incubating microplate reader instrument (with 340, 405, 450, 490, 630 nm filters) | M200 |
| Universal test plate | M400 |
| Calibration plate recertification (valid for one year) | TS950 |
| BioTek Bulb | M700 |

Microplate Reader Instrument Options

Microplate Reader Instrument Options
Product Code
Annual qualification of instrument/software*
TS500
IQ/OQ/PQ (document only)
TS550
On-site training for instrument/software*
TS400
* Travel expense applicable
Are you confident you are using the best BET method
to reach your organization's goals?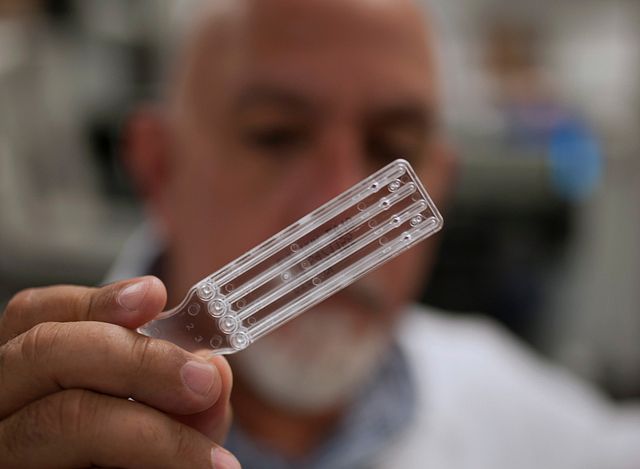 With companies looking for ways to increase their data integrity compliance and operational efficiencies, simply answer these 5 questions to see which endotoxin test method is best for your organization's testing requirements. 
Frequently Asked Questions (FAQs) About Microplate Reader Instruments