Atlantic Horseshoe Crab
At Charles River, we are committed to the conservation of this extraordinary animal that plays a role in everyday health and safety of people all over the world.

To learn more about how we are helping to ensure the continued population growth of the horseshoe crab, please visit our dedicated microsite.
Explore our Horseshoe Crab Conversation Microsite
What if you could achieve more consistency and reliability in your BET results while remaining FDA compliant?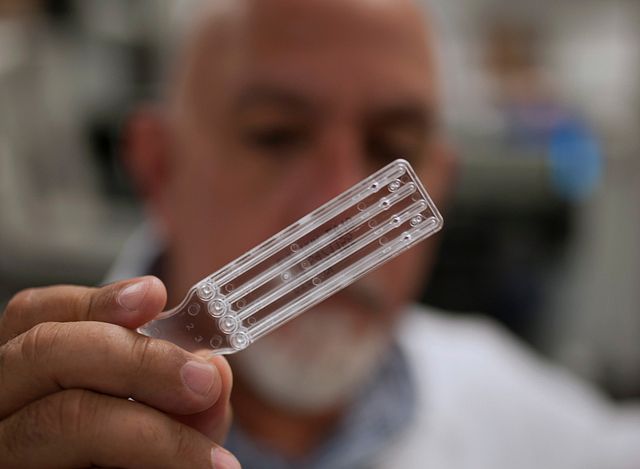 Simply answer these 5 questions to see which rapid technology can help you reduce analyst training and retest rates, and eliminate human error in data entry, collection, and interpretation. Answer the Questions