FDA-licensed LAL Reagents
The most expensive LAL test is the one that must be repeated because of invalidity. The generation of valid results for bacterial endotoxins testing (BET) necessitates robust test procedures, well-maintained equipment, and properly trained personnel, but too often it is cost, not quality, that is the driving force in the BET decision-making process. Charles River has developed and optimized a range of quantitative and qualitative LAL formulations that provides increased sensitivity, greater linearity, and superior interference resistance. Our LAL reagents are licensed by the FDA for product release, and all of our accessory products are certified for the appropriate LAL testing requirements. These deliver extreme precision and reliability, minimizing invalid results and the need to retest.
What if you could achieve more consistency and reliability in your BET results while remaining FDA compliant?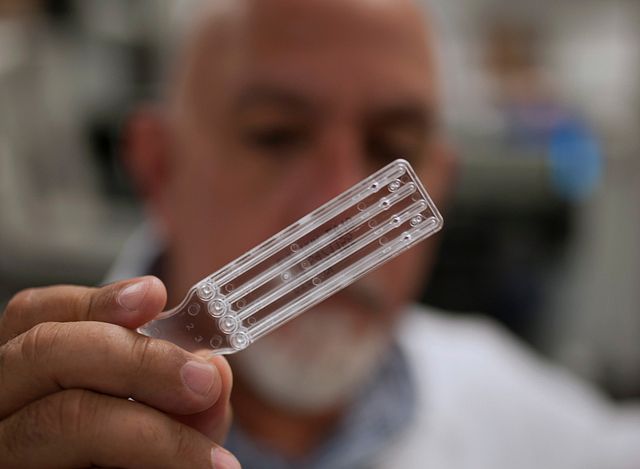 Simply answer these 5 questions to see which rapid technology can help you reduce analyst training and retest rates, and eliminate human error in data entry, collection, and interpretation. Answer the Questions
We offer a complete portfolio of LAL testing reagents and technologies, including our innovative cartridge-based testing systems, to help ensure safety in the manufacturing processes. Our FDA-licensed kinetic chromogenic and turbidimetric reagents yield quantitative endotoxin values and feature buffered formulations that provide robust testing with the highest accuracy and precision.
Endosafe® Customer Web Portal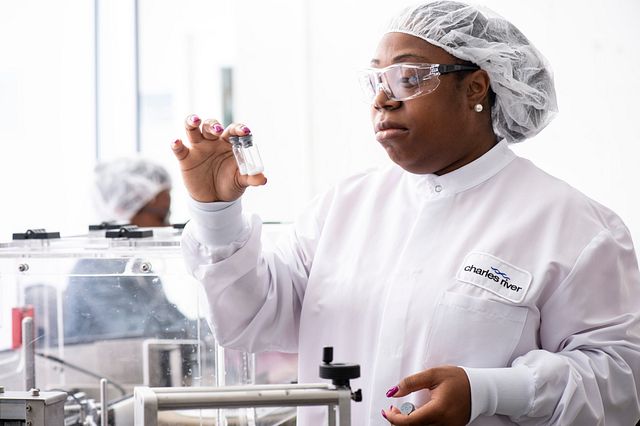 Easily access and download Endosafe® certificates of analysis, material safety data sheets, package inserts, and warranty forms. Log in now