FDA-licensed LAL Reagents
The most expensive LAL test is the one that must be repeated because of invalidity. The generation of valid results for bacterial endotoxins testing (BET) necessitates robust test procedures, well-maintained equipment, and properly trained personnel, but too often it is cost, not quality, that is the driving force in the BET decision-making process.
Charles River has developed and optimized a range of quantitative and qualitative LAL formulations that provides increased sensitivity, greater linearity, and superior interference resistance. Our LAL reagents are licensed by the FDA for product release, and all of our accessory products are certified for the appropriate LAL testing requirements. These deliver extreme precision and reliability, minimizing invalid results and the need to retest.
Upcoming Webinar
Using Six Sigma Tools for OOS Investigations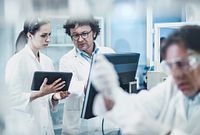 Learn about the Six Sigma principles and how their use in OOS investigations can lead you to understand your processes better, allow for more efficient OOS investigations, enable you to drive to the true root cause, and ultimately lead to increased patient safety for your products.
Thursday, October 31
11:00 AM - 12:00 PM EDT
Reserve Your Seat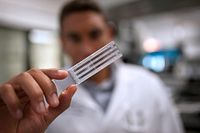 Endosafe® Cartridge Technology: The Endosafe® cartridge technology is our advanced solution to our customers' need for higher sensitivity and faster quantitative results. Created to improve and refine our use of LAL, the cartridge technology cuts out a significant amount of the raw material and accessories required for traditional LAL test methods while reducing time-consuming preparation and technician variability.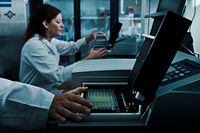 Kinetic Chromogenic LAL: A fully quantitative and uniquely stable kinetic chromogenic reagent, Endochrome-K™ includes an enhanced KCA formulation that delivers an unrivaled combination of sensitivity, linearity, and interference resistance. Endochrome-K™ offers quantitative endotoxin values in roughly an hour, depending on the user's desired sensitivity, and the stability of the reconstituted LAL allows for extended bench time and reuse, making it a highly economical solution.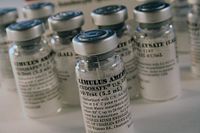 Kinetic Turbidimetric LAL: Our kinetic turbidimetric (KTA) reagents allow you to improve your testing with a single FDA-licensed product that performs both kinetic and gel-clot analysis with accelerated reaction times and no pre-incubation necessary. Our second-generation reagent, KTA2, releases one of the fastest turbidimetric LAL reaction times in the industry, and our enhanced formulations deliver an unrivaled combination of sensitivity, linearity, and interference resistance properties with minimal assay times.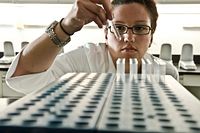 Gel-Clot LAL: The gel-clot LAL assay is a basic qualitative method best used for low-volume laboratories. Our lysate features a firm gel over a wide range of sensitivities as the buffered reagent provides improved interference resistance for routine LAL testing.
Besides our reagents, we carry a host of LAL Assay Accessories. An integral part of endotoxin testing is the selection of LAL test accessories that facilitate data collection free of artifacts and sources of interference. The selection of non-interfering accessories for a BET is not only a pharmacopeial directive but also a regulatory expectation.
Endosafe® Customer Web Portal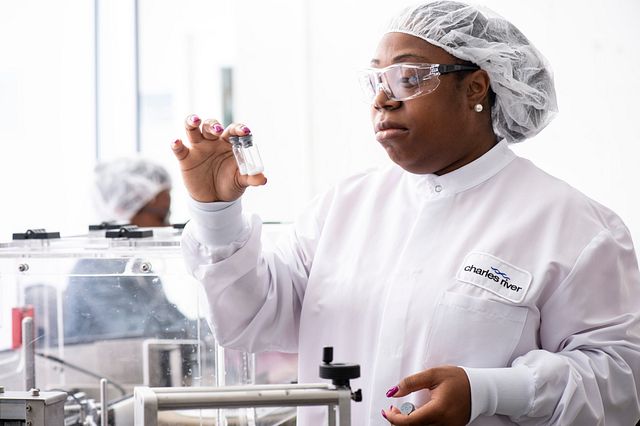 Easily access and download Endosafe® certificates of analysis, material safety data sheets, package inserts, and warranty forms. Log in now