Release Safer, Cleaner Products with Celsis® Rapid Microbial Methods (RMMs)
Rapid microbial detection methods enable users to expose microbial contamination in a matter of hours as opposed to the days required for traditional methods.
---
Celsis Advance II™ system is designed to deliver definitive results quickly. Capable of running 120 assays per hour, high throughput manufacturers can cut days off their production cycles and reduce working capital requirements.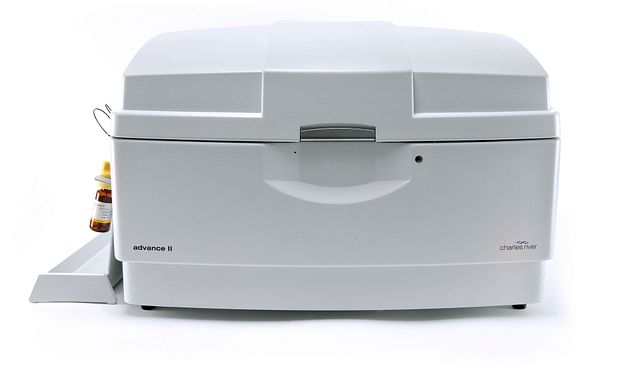 Celsis Accel® system takes the robustness and ease of use of the widely adopted Celsis Advance II™ platform and packages it into a small footprint. With a throughput of 30 assays per hour, this system is specifically designed for small and mid-sized pharmaceutical, home, and beauty product manufacturing facilities.
---
By combining a simplified workflow, automated analysis, and an extensive product compatibility portfolio, Celsis® rapid microbial detection systems optimize the way pharmaceutical and consumer care industries release product safely. Using ATP-based bioluminescence, an industry-proven rapid microbiological method, our instruments provide objective, and, most importantly, a confident answer to the question, "Is my product clean or not?"

Building the Business Case for Rapid Microbiology
Traditional quality control testing methods require 3–7 incubation days for bioburden or microbial limits (MLT) and, for sterility, more than 14 days of non-value-add incubation at every point of microbiological testing. This builds unnecessary risk into the production process in the event of a contamination failure, additional inventory storage requirements, product hold times, and delays to market.
What is it Like to Use a Celsis® Instrument?
Learn how to perform Celsis® ATP bioluminescence assays on the Celsis Advance II™ instrument in this comprehensive virtual demonstration video series.
In contrast, Celsis® rapid microbiology delivers results in just 18–24 hours for bioburden and microbial limits and just 6 days for sterility testing results, less than half the time of that required by traditional methods. The Celsis rapid microbial detection system provides actionable information at a critical decision point: information that enables you to rapidly confirm the quality of your product, improving your company's overall profitability, and minimizing risk through:
Shortened production cycles
Decreased working capital requirements
Reduced lab waste to improve sustainability
Faster response to contamination and shorter investigations
Reduced inventory requirements and safety stock
By creating a more streamlined, responsive, and lean manufacturing process, Celsis® rapid microbial detection drives supply chain efficiencies, reduces contamination response and investigation times, and maximizes production and testing throughput. Available in multiple sizes to suit every business need and industry, rapid microbial detection systems will transform the way you do business.
 
Considering a Rapid Microbial Method (RMM) for Your Lab?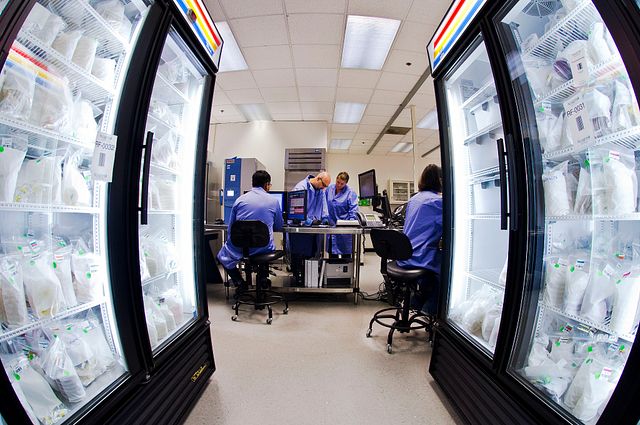 Determining ROI is critical in demonstrating the operational value of an RMM. Our financial impact assesment tool can help.
Rapid Microbial Detection Resources
Frequently Asked Questions (FAQs) about Rapid Microbial Detection Methods