Release Safer, Cleaner Products to Market with Rapid Microbial Methods (RMMs)
Celsis® rapid microbial detection instruments deliver quality control results in just 18-24 hours, allowing your QC microbiology group to confirm the quality of your product and quickly release to market. Using ATP-bioluminescence, a time-tested, robust detection method, Celsis® instruments provide an automated, objective, and, most importantly, confident answer to the question: "Is my product clean or not?"
The leader in RMMs, Celsis® rapid microbial detection can help you create a more streamlined, responsive, and lean manufacturing process, driving efficiencies throughout your supply chain and reducing the cost of quality. Available in multiple sizes to suit every business need and industry, the Celsis® rapid microbial detection platform will transform the way you do business.
Considering a rapid microbial method (RMM) for your lab?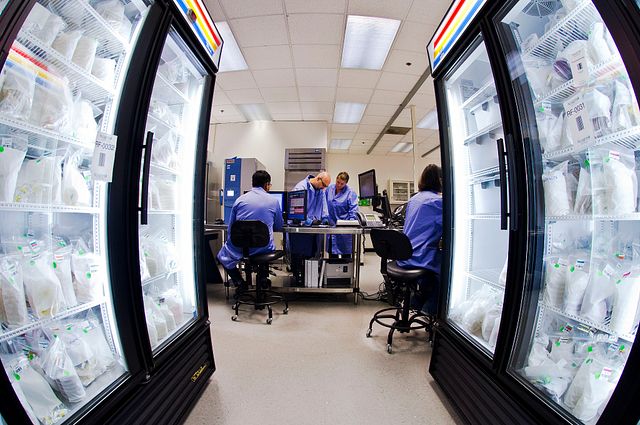 Many labs struggle with determining which RMM is appropriate for them and how to begin the selection process. Fortunately, we've put together the resources to help you decide.