Microbial Detection Instruments for Laboratory Automation
Robust, easy-to-use Celsis® systems reduce time to result for quarantined product, achieving shorter production cycles and improved market responsiveness. The advantages of earlier notice of contamination, faster recovery time, and a reduction in your lab waste, water usage and energy consumption are seen with substantial savings in working capital and inventory expenses.
Benefits of Laboratory Automation Systems

While rapid microbiology yields significant operational improvements when knowing intermediate process samples and final products are free of contamination, equipment that delivers laboratory automation capabilities also provide additional process and regulatory compliance benefits.

Laboratory Automation Reduces the Risk of Human Error

Laboratory automation equipment can help quality control departments minimize the risk of human error during manual test methods and data integrity concerns when reporting and archiving test data. Traditional test methods often require the lab technician to perform multiple, sometimes complex, preparation steps when performing even routine assays.

Additionally, even certain rapid microbiology equipment suppliers require manual input steps, such as staining, labeling, and sequential incubation periods prior to rapid analysis. With each additional manual step, the risk of human error is compounded while the overall efficiency of the process is reduced.

Celsis® systems preserve current, validated, and standardized test preparation protocols while also automating the injection, timing, and analysis of samples once loaded into the system. Up to 120 assays per hour can be loaded and set for analysis, allowing lab staff to perform other activities while the instrument handles the remainder of the assay and automatically reporting the results.

Ensuring Data Integrity with Automated Laboratory Test Results

Data integrity is a constant concern for laboratories, with increasing scrutiny and pressure by regulators to adopt better and more secure methods for handling data. Traditional test methods, which are prone to subjectivity in the interpretation of results, such as visual turbidity checks during sterility testing, or colony enumeration in plate count based bioburden tests, are at the forefront of regulatory questions.

Moreover, since these methods require lab personnel to score the result, there is a further risk of transcription error when those results are recorded into records or a laboratory information management system (LIMS). Many microbiology equipment suppliers may provide an instrument that provides a rapid result, but still many require additional input to confirm a reported result against potential false positives or interferences with the technology.

Celsis® rapid microbial detection instruments provide presence/absence results, triggered by a reaction that is set against each product's baseline reading. Since this is an enzyme-catalyzed reaction that only occurs in the presence of microbial ATP, there is no subjectivity in the positive or negative interpretation of the result.
Our Rapid Microbial Detection Systems for Laboratory Automation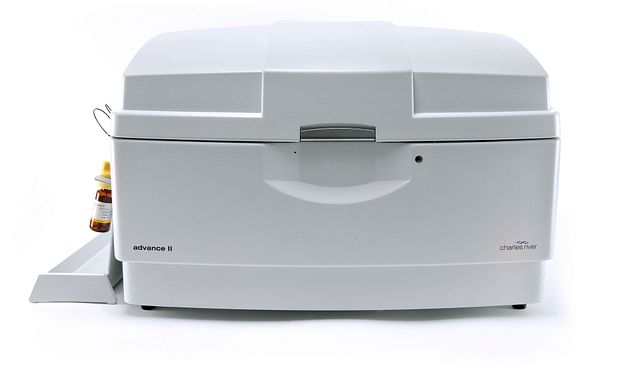 The Celsis Advance II™ system is designed to deliver definitive results quickly. Capable of running 120 assays per hour, high throughput manufacturers can cut days off their production cycles and reduce working capital requirements.
The Celsis Accel® system takes the robustness and ease of use of the widely adopted Celsis Advance II™ platform and packages it into a small footprint. With a throughput of 30 assays per hour, this system is specifically designed for small and mid-sized pharmaceutical, home, and beauty product manufacturing facilities.
Considering a rapid microbial method (RMM) for your lab?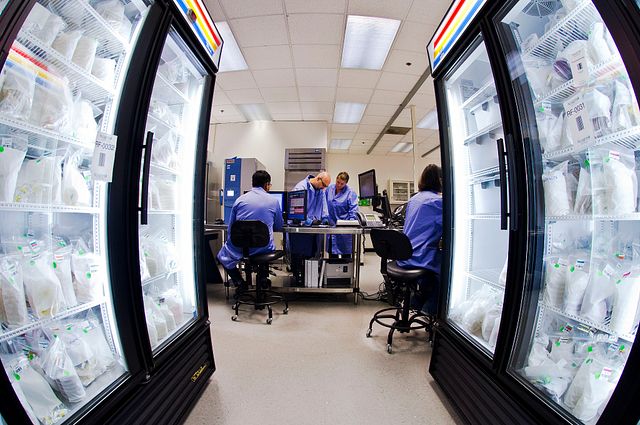 Many labs struggle with determining which RMM is appropriate for them and how to begin the selection process. Fortunately, we've put together the resources to help you decide.

Frequently Asked Questions (FAQs) About Laboratory Automation