Rapid Microbial Detection Systems
The proprietary adenosine triphosphate (ATP) bioluminescence technology employed by Celsis® rapid detection systems offers speed and reliability that traditional methods just can't match. Robust, easy-to-use Celsis® systems reduce time to result for quarantined product, achieving shorter production cycles and improved market responsiveness. The advantages of earlier notice of contamination, faster recovery time, and a reduction in your lab waste, water usage and energy consumption are seen with substantial savings in working capital and inventory expenses.
Available in multiple sizes to suit every business need and industry, the Celsis® rapid microbial detection platform will transform the way you do business. Our rapid microbial detection systems include the following: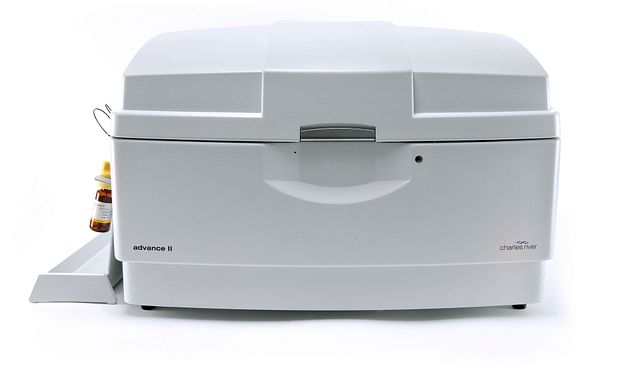 Celsis Advance II™ system is designed to deliver definitive results quickly. Capable of running 120 assays per hour, high throughput manufacturers can cut days off their production cycles and reduce working capital requirements.
Celsis Accel® system takes the robustness and ease of use of the widely adopted Celsis Advance II™ platform and packages it into a small footprint. With a throughput of 30 assays per hour, this system is specifically designed for small and mid-sized pharmaceutical, home, and beauty product manufacturing facilities.
Considering a rapid microbial method (RMM) for your lab?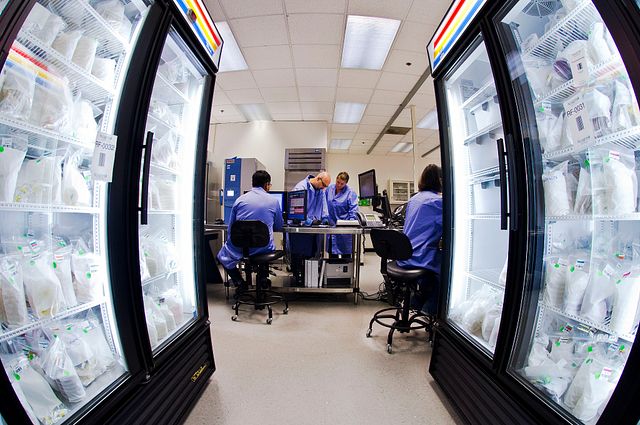 Many labs struggle with determining which RMM is appropriate for them and how to begin the selection process. Fortunately, we've put together the resources to help you decide.