Access the Celsis® information you need, anytime you want on our Microbial Solutions customer portal. Access your reagent kit inserts, download user guides, consult operator manuals, review and download SDS and print quick reference guides.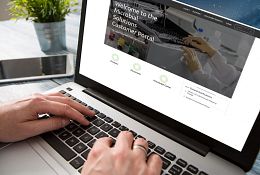 Looking for a Celsis document?
Watch these instructional videos on how to access Celsis certificates of analysis, safety data sheets, package inserts for reagents and reagent kits, user guides, operator manuals, and more via our Microbial Solutions Customer Portal.
Frequently Asked Questions (FAQs) About the Microbial Solutions Customer Portal