Rapid Vaccine Production Requires Rapid Sterility Testing
To answer this need, Charles River Microbial Solutions has developed a complete rapid microbial detection system including an instrument, reagents/consumables, software, and most importantly, full validation support.
While pharma and biotech firms race to develop a cure for Coronavirus SARS-CoV-2 (COVID-19), the need for rapid testing to ensure a vaccine is safe, effective, and accepted by regulatory authorities is critical. Every vaccine and injection that is administered to patients is required to be deemed sterile through final product sterility testing.
The current method that many vaccine manufacturers use requires a 14-day sterility test, meaning each lot of vaccine must wait two weeks until it can be released to the public. Combined with additional production wait times incurred by in-process control tests using traditional methods, providing life-saving therapies to patients is being unnecessarily delayed.
In preparation for mass production and global demand, manufacturers and governments are beginning to seek faster solutions ahead of regulatory approval of a COVID-19 vaccine.

What is Rapid Testing?
Sterility Testing is reduced from 14 days to 6 days and in-process testing is reduced from 4–7 days to 24 hours.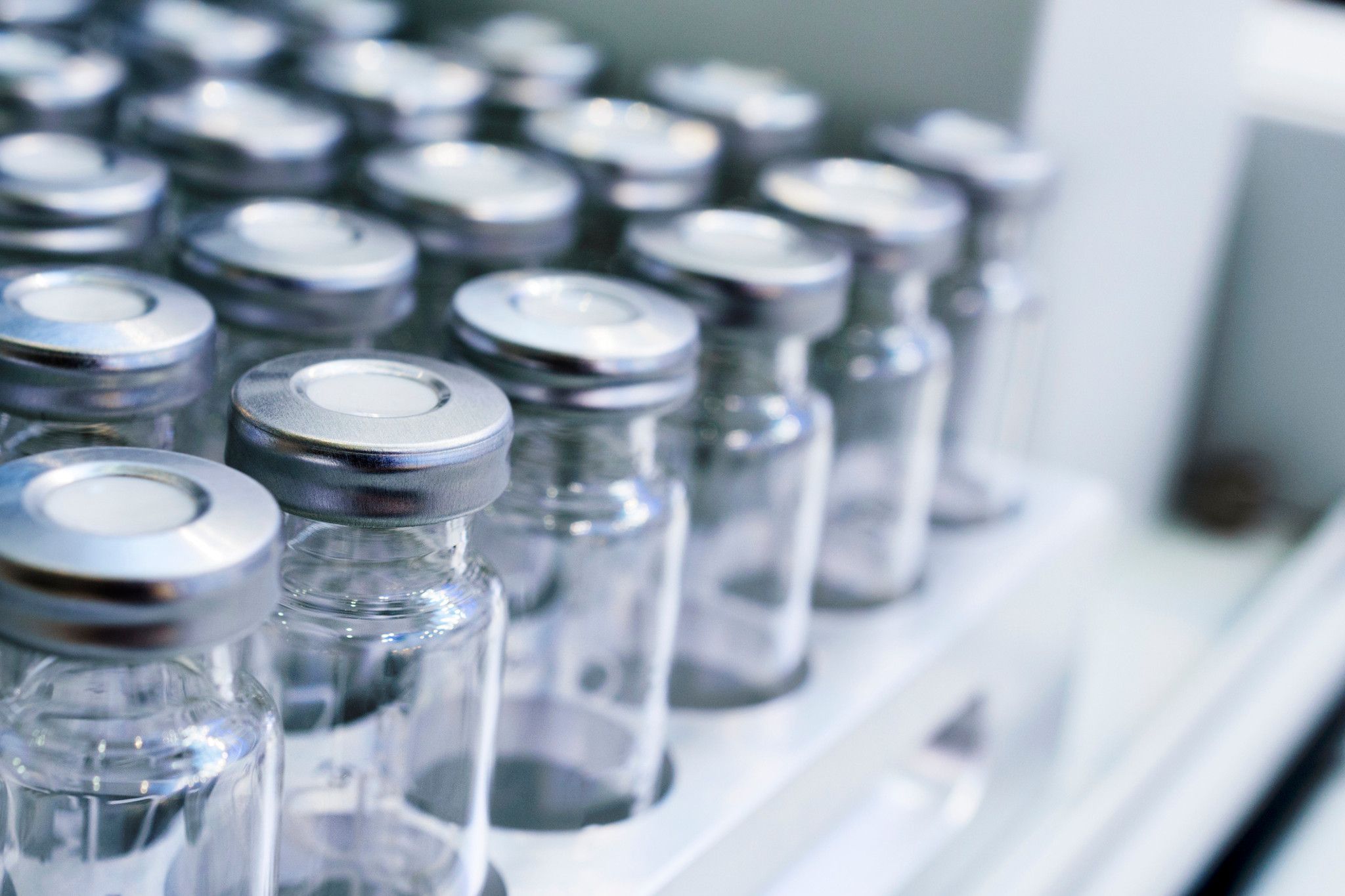 The Celsis®rapid sterility testing platform consists of instruments, reagents, pre-qualified test consumables, and a unique validation service support package to fast track the time to regulatory approval.
Two instruments built on the same technology platform, but with options for high throughput manufacturing and sample throughput and lower sample throughput.
Celsis Advance II System: 120 assays/hour, ideal for large-scale production and manufacturing quality control testing
Celsis Accel System: 30 assays/hour, ideal for smaller organizations or supporting process development testing
Amplified ATP-bioluminescence detection reagents allow greater signal generating from the smallest amounts of microbial contamination, and faster, more confident detection than other ATP-bioluminescence methods.
Pre-qualified test consumables from Sartorius (Sterisart NF canisters) and growth media (TSB and FTM) from Hardy Diagnostics. These consumables are pre-qualified for consistent background ATP levels.

Reducing the Burden of Validation
Validation takes time (typically 6-20 months) and resources that firms don't have while racing for a cure. Charles River has created service package that delivers the regulatory-required validation data, from start to finish.
The Celsis® Complete Validation Support package utilizes full extent of our portfolio, internal expertise, and capabilities, we have simplified the validation process to provide complete validation data in 100 days, reducing the burden on organizations seeking to implement a rapid sterility test method.
Quality control laboratories will only need to provide suitable lots of sample product to be validated, perform technology transfer, and prepare their regulatory submission with the delivered testing data.
The Celsis® Complete Support Bundle Consists of Validation Documentation and cGMP Testing Services
Validation Documentation & Data Package

Celsis® Sterility Equivalency (Membrane Filtration) Report

A comprehensive 188-page report demonstrating statistical equivalency, limit of detection, and specificity of Celsis® to the traditional method.

Ruggedness Technical Report

Robustness Technical Report

Sterility Sample Effects Testing Protocol

cGMP Testing Services in Presence of Product

Method Suitability Testing in presence of product

Based on USP <71> Bacteriostasis/Fungistasis (Suitability) testing with additional Celsis® assays to demonstrate the absence of effect by your product.

Equivalency Testing, Limit of Detection Testing, Specificity Testing in presence of product

Using the same statistical approach and protocol utilized in the Celsis® Sterility Equivalency Report, with the addition of 10 challenge microorganisms (6 compendial, C. acnes, and 3 environmental isolates at 3 titers).
Final testing data will be provided in a customized report format, including key information such as test procedure, results data, statistical analyses employed, acceptance criteria, any deviations (if applicable), and definitive conclusions.
---
Developing a COVID-19 Vaccine or Therapy?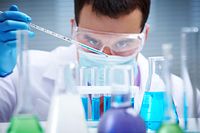 We encourage biotech and pharmaceutical firms working on COVID-19 to contact us for more information about our accelerated service offerings.
---