Advanced Therapies Require Advanced Testing Solutions  
As short shelf-life therapies and advanced therapy medicinal products (ATMPs), such as cell and gene therapies, continue to grow in importance, so does the need for a test method as advanced as these therapies. This emerging class of advanced products create a new set of challenges for biopharmaceutical companies than those faced by traditional pharma when trying to adhere to CGMP manufacturing methods.  
Challenges of ATMP Rapid Testing
Since ATMPs are typically short shelf-life products, batches must be released at risk and administered to patients ahead of official sterility testing results, when using traditional methods. Small volumes and overall batch sizes limit the amount of total product available for short shelf-life therapy testing. Since living cells exist in an ATMP quality control sample, which may render traditional culture media inherently turbid by nature, this often requires adding sub-culture steps which may extend the test by 14-21+ days.  
Short shelf-life, cell therapy, and gene therapy manufacturing have a specific set of needs based on these challenges: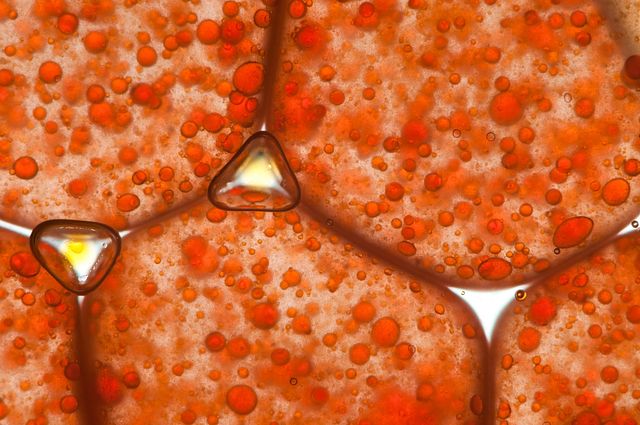 The need for faster results than traditional methods to avoid unnecessary extra days that jeopardize patient safety
Objective, confident tests with minimal complexity are needed due to low batch volumes to minimize the risk of human error and need for retesting
Non-destructive assays are needed to allow for confirmation and investigations
3 Day Results for Releasing Short Shelf Life Products 
The Celsis Adapt™ Concentrator and Celsis Adapt™ Cell Reagent Kit can overcome the unique challenges needed for cell, gene, and ATMP production and commercialization. Compatible with a wide variety of cellular sample testing from early development to final rapid release results in 3 days, this system ensures patient safety while allowing organizations to deliver critical medicines to patients quickly.
Features and Benefits of Celsis Adapt™
Rapid Microbial Detection Systems for ATMP and Short Shelf-Life Therapy QC Testing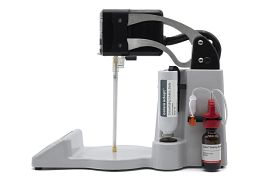 The Celsis Adapt™ instrument assists in the performance of QC testing for cell therapies, gene therapies, and other advanced therapies. By concentrating samples and removing cellular components that interfere with the background and ATP-bioluminescence detection signal, it allows for rapid microbial detection on Celsis® luminometers.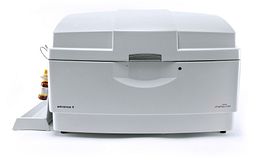 We recommend combining Celsis Adapt™ sample concentrator with the Celsis Advance II™ luminometer for rapid testing of ATMPs, short shelf-life products, cell therapy, and gene therapy quality control samples. Capable of running 120 assays per hour, this instrument is best suited for high-throughput pharmaceutical bioprocessing. 
The Celsis Adapt™ sample concentrator is also compatible with the smaller Celsis Accel® luminometer. With a throughput rate of 30 assays per hour, this instrument is a smart option for contamination control for small to midsize biopharma manufacturers or for optimizing quality testing during research and commercialization of cell and gene therapies.
 
Celsis Adapt™ Product Details
Frequently Asked Questions about Rapid Detection of Short Shelf-Life Products and Cell Therapies