---
Looking for something else?
---
Charles River Short Course 2020
These free on-demand presentations will allow you to continue your professional growth at your own pace. The Short Course includes in-depth and thought-provoking lectures presented by industry experts globally.
---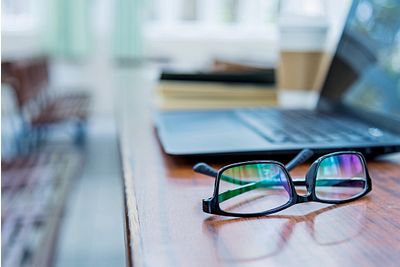 On-Demand Webinars
View all of our pre-recorded educational webinars at a time convenient for you. Topics include technological advances in animal diagnostics, specialized models for specific research areas, and embryology themes, including cryopreservation and model generation via CRISPR/Cas9.
---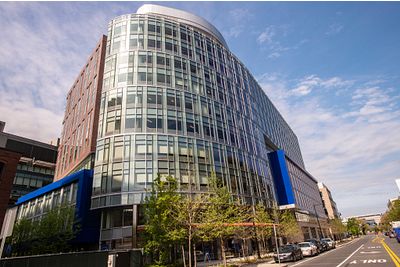 CRADL™ Vivarium Rental
Struggling with the thought of building and managing a new vivarium? By occupying space at one of Charles River's CRADL™ facilities, you can eliminate large infrastructure costs and focus on your research. It's an ideal solution for startups looking for a lean approach to their research, and for existing pharmaceutical and biotech organizations looking to expand.