---
Looking for something else?
---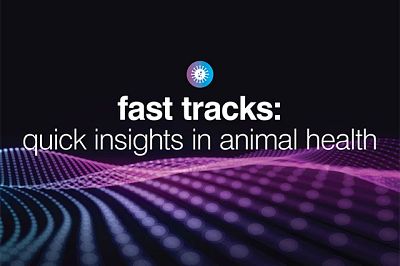 Get Quick Insights in Animal Health, On Your Schedule
Our Fast Tracks learning series offers short, on-demand presentations on how to protect the health and security of your animal models. It's fast and it's free.
---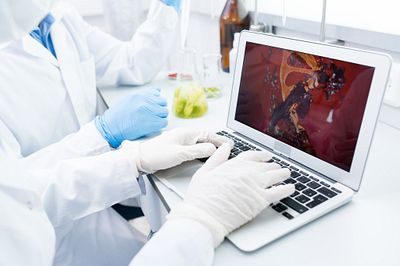 An Easier Solution to Submit Your Samples
Our Laboratory Testing Management® platform is a convenient solution for researchers looking to streamline their sample submissions, order tracking, and results reporting.
---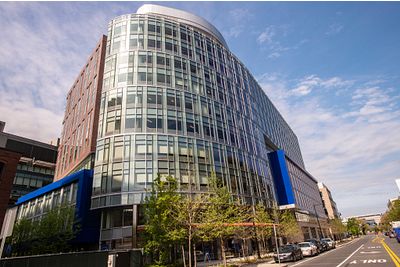 CRADL™ Vivarium Rental
Struggling with the thought of building and managing a new vivarium? By occupying space at one of Charles River's CRADL™ facilities, you can eliminate large infrastructure costs and focus on your research. It's an ideal solution for startups looking for a lean approach to their research, and for existing pharmaceutical and biotech organizations looking to expand.
---