Laboratory Animal Diagnostics
Our research animal diagnostic services are built on a foundation of contamination prevention measures, effective pathogen detection, and scientific and technical proficiency. Our animal diagnostic laboratory delivers sensitive and specific testing to screen your animal facility, research biologics, and different species of animal models.
---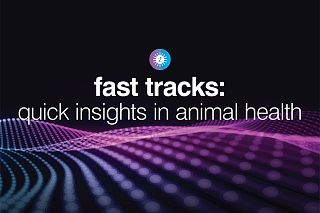 Get Quick Insights in Animal Health, On Your Schedule
Our Fast Tracks learning series offers short, on-demand presentations on how to protect the health and security of your animal models. It's fast and it's free.
---