Because identification just isn't enough.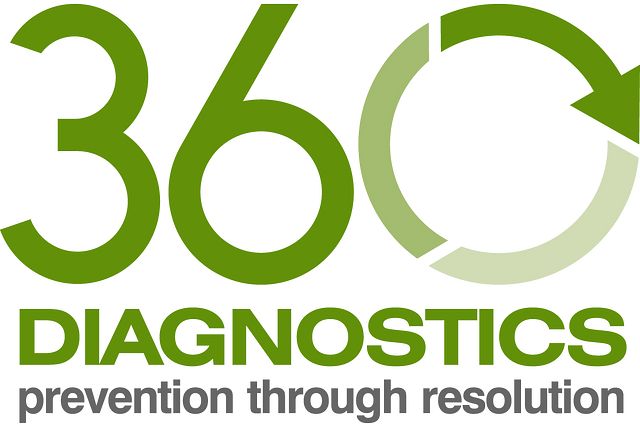 The Charles River 360° Diagnostics™ program builds on a foundation of contamination prevention measures, effective pathogen detection, and scientific and technical proficiency to help vivarium managers design and maintain a clean and secure facility.
But 360° Diagnostics™ is more than just a testing solution. By taking a 360° look at your program, we work with you to identify and proactively address weaknesses and gaps that could leave your facility vulnerable to contamination.
Prevention: Laboratory animal facility biosecurity and QC program designed to protect your research investment
Identification: Leading-edge tools to continually monitor the health of your research model facility as well as identify potential risks to it
Resolution: Measures to recover your valuable research in the event of a breach in your biosecurity