Environmental Microbiological Monitoring in Laboratory Animal Facility
Environmental monitoring provides a proactive approach to identifying and excluding harmful factors that may affect the health of your animal colonies. Our professional staff members will work with to you develop a customized program for your facility utilizing microbiological or PCR testing methods.

Facility & Surface Testing
Areas such as animal rack systems, surfaces of drains, walls, floors, work stations, laminar flow hoods, or light switches are screened to help gauge the effectiveness of your general cleaning and biosecurity practices.

Water Testing
Samples can be tested for sterility or unwanted pathogens to determine if infectious agents have been introduced into your animal's drinking water.

Feed & Bedding
Loose feed and bedding bins may house potential pathogens and should be tested periodically or anytime you change vendors.
---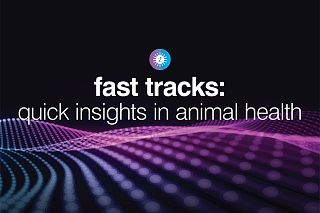 Get Quick Insights in Animal Health, On Your Schedule
Our Fast Tracks learning series offers short, on-demand presentations on how to protect the health and security of your animal models. It's fast and it's free.
---