Microbiome & Germ-Free Monitoring
Microbiome research has primarily focused on the gut as it has been found to be the most diverse and constitutes the densest number of microbe cells in the human microbiota. Recent studies using germ-free animals have provided further insight into how the gut microbiota are specifically linked to autoimmunity. Charles River provides a full range of services for your microbiome research needs.
---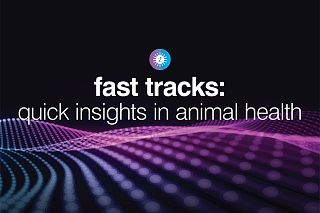 Get Quick Insights in Animal Health, On Your Schedule
Our Fast Tracks learning series offers short, on-demand presentations on how to protect the health and security of your animal models. It's fast and it's free.
---
Our microbial cultures can confirm the absence of bacteria in samples from germ-free mouse models. If bacterial growth is detected, we will work to identify the bacteria and assist in preventing the same agent from showing up in the future. Our microbiome services experts are available to provide guidance on establishing a germ-free screening program specific to your colony and research, and custom test panels can be developed to suit your specific needs.

Microbiome Service Offerings

The C57BL/6-Germ-Free Mouse for Microbiome Research
This model is indispensable for research into the host-microbiome interaction, including type 1 diabetes and inflammatory bowel disease.
---
Frequently Asked Questions (FAQs) About Microbiome Research