Custom Rat & Mouse Model Generation
Effective research depends on finding the most relevant animal model for your project. Our team can select, customize, create, and maintain the right transgenic model specific to your research by using CRISPR/Cas9 technology. Through a strategic partnership with our genomics partners, we're able to offer transgenic model creation and design to clients around the world.
Our experienced project management team, scientists, and animal care staff are available to offer guidance, develop work plans, and help overcome any challenges you may face.
---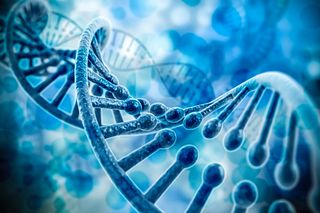 Webinar Series: Transgenic Model Creation
Get a comprehensive look at using CRISPR/Cas9 for genome editing, animal model creation, gene therapy, and modelling human disease in our series of on-demand webinars.
---

Model Creation Services

* CRISPR-Cas9 used under licenses to granted and pending US and international patents from The Broad Institute and ERS Genomics Limited.