Generating CRISPR/Cas9 Mouse & Rat Models
The use of CRISPR/Cas9* genome editing for the creation of unique rat and mouse models of human disease has revolutionized the field, with many advantages including: time-savings, potential reduction in animal usage and overall cost effectiveness. However, creating custom CRISPR mice and rats also brings other considerations in terms of the potential for off-target effects, mosaicism and mutations, and possible drawbacks for creating more complex genome modifications.
Webinar Series:
Transgenic Mouse and Rat Model Creation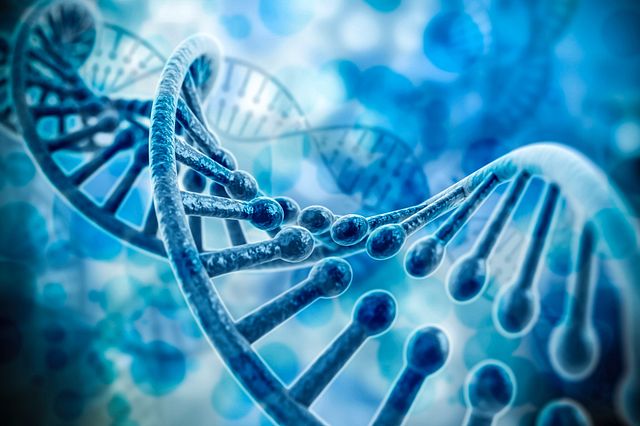 Learn more about CRISPR/Cas9* for genome editing, animal model creation, gene therapy, and modelling human disease by watching our webinar series. View Series
All our services use VAF™ (SOPF) / Elite foster females and include expert husbandry and weaning of the result chimeric or founder mice. Extended packages include breeding up to the F1 generation along with sample collection and screening of a pre-determined number of mice.
Package I

Design and synthesis of CRISPR/Cas9 reagents
Injection into embryos or cell transfer into blastocysts
Reimplantation into foster female
Husbandry and weaning
Sample collection for genetic testing
Full health report
Delivery of transgenic mice

Package II

Package I services
Breeding to F1 generation
Sample collection of up to 50 mice
Delivery of heterozygous F1 mice
HOW CRISPR ACCELERATES RESEARCH

CRISPR enables transgenic mice to be generated more quickly and more precisely than ever. The classical approach to editing a genome is effective, but slow. Using CRSPR to selectively introduce DNA damage and letting cells repair themselves naturally is faster. This method reduces the timeline from months or years to a matter of weeks. Read the full story

NEW GENE EDITING TOOLS, FEWER ANIMALS?

The use of CRISPR/Cas9 to edit genomes is resulting both in reductions in the number of genetically altered animals and in increases. "In individual studies, there is a great opportunity for reduction," says one scientist. She calls for "an increase in sophistication in genome editing... [and] in the sensitivity and reproducibility of in vivo phenotyping tests. Read the full story

HOW CRISPR COULD HELP SPEED DRUG DEVELOPMENT

CRISPR's relative ease of use is expected to contribute to the development of more complex cellular assays with improved predictability for drug therapies. Among the benefits: reduced attrition rates of compounds and improved target validation. Read the full story
Frequently Asked Questions (FAQs) about CRISPR