Creating and Maintaining Transgenic and Knockout Rat Models
The rat model has long been a model favored by physiologists, pharmacologists, and neuroscientists due to the many physiological similarities with humans. Its larger size allows for certain experiments and surgical procedures as well as the monitoring of physiological parameters which are not achievable using mouse models. In some cases the knockout rat model offers a better clinical characterization approach.
 
Webinar Series:
Transgenic Mouse and Rat Model Creation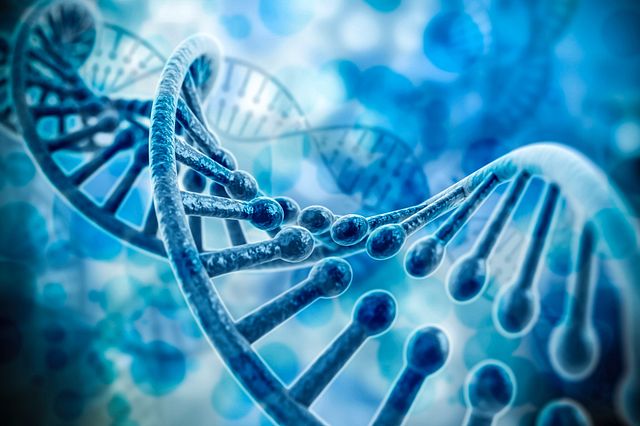 Learn more about CRISPR/Cas9* for genome editing, animal model creation, gene therapy, and modelling human disease by watching our webinar series.  View Series

Services Offered for Knockout Rats

Frequently Asked Questions (FAQs) About Transgenic and Knockout Rats
*CRISPR/CAS9 used under licenses to granted and pending US and international patents from The Broad Institute and ERS Genomics Limited.