International Partners
PHENOMIN-ICS
Charles River Europe has joined forces with PHENOMIN-ICS, a scientific leader in functional genomics, to deliver a complete solution for mouse and rat model creation. Our combined in vitro and in vivo expertise provides an optimum environment for creating, characterising, preserving and distributing your transgenic lines. PHENOMIN-ICS is considered a gold standard for successful germline transmission by the IMPC.
Mirimus
Charles River has partnered with the innovative genetic engineering company Mirimus to bring custom RNAi and CRISPR/Cas9 genome edited mice to our customers. As expert scientists in the field, they bring you the latest technologies to engineer sophisticated multi-allelic mouse models for preclinical and basic science research.
University of Tsukuba
Charles River Japan has partnered with the Laboratory Animal Resource Center, University of Tsukuba, one of the Japans largest production institutions of genetically modified mice. This industry-academia collaboration brings high efficacay genome editing modified by CRISPR/Cas9 for basic science and preclinical research.

*CRISPR/CAS9 used under licenses to granted and pending US and international patents from The Broad Institute and ERS Genomics Limited.
Webinar Series:
Transgenic Mouse and Rat Model Creation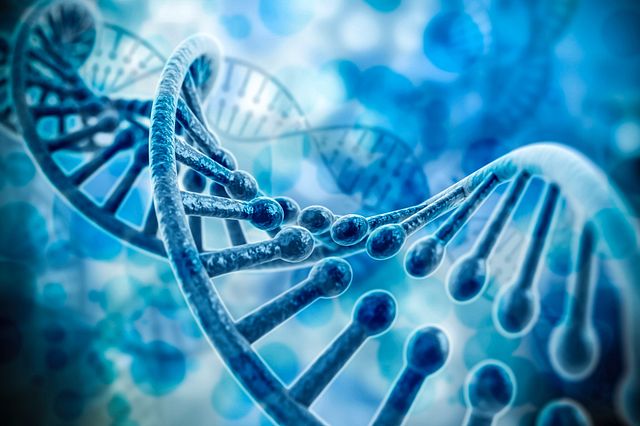 Learn more about CRISPR/Cas9* for genome editing, animal model creation, gene therapy, and modelling human disease by watching our webinar series. View Series