North American Partner
Charles River has partnered with the innovative genetic engineering company Mirimus to bring CRISPR/Cas9 genome editing and custom RNAi mice to our customers. Custom RNAi and precise genome editing technologies bringing sophisticated multi-allelic mouse models to life. 
Webinar Series:
Transgenic Mouse and Rat Model Creation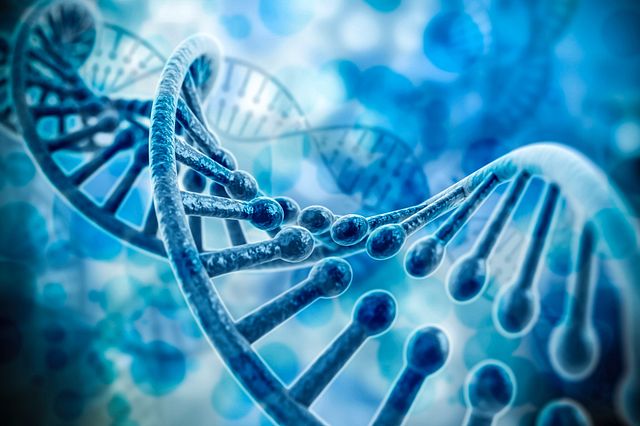 Learn more about CRISPR/Cas9* for genome editing, animal model creation, gene therapy, and modelling human disease by watching our webinar series. View Series
European Partner
Charles River Europe has joined forces with PHENOMIN-ICS, a scientific leader in functional genomics, to deliver a complete solution for mouse and rat model creation. Our combined in vitro and in vivo expertise provides an optimum environment for creating, characterising, preserving and distributing your transgenic lines. PHENOMIN-ICS is considered a gold standard for successful germline transmission by the IMPC.
*CRISPR/CAS9 used under licenses to granted and pending US and international patents from The Broad Institute and ERS Genomics Limited.