---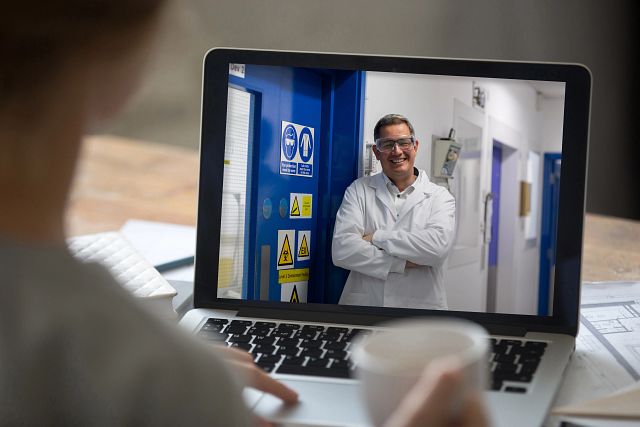 Full-Service Audits at Your Fingertips
The COVID-19 pandemic has pushed our industry to think differently about how we work and change the status quo, emphasizing the importance of evolving programs with agility and flexibility. To that end, one process that can absolutely evolve and meet the needs brought on by this new landscape is the QA facility qualification or data audits conducted by sponsors for their contracted or outsourced work.
---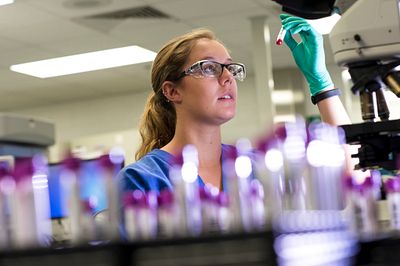 Can my Research Continue?
Simply, yes. From virtual consultations and digital resources to fully operational facilities, our team has what you need to move forward.
---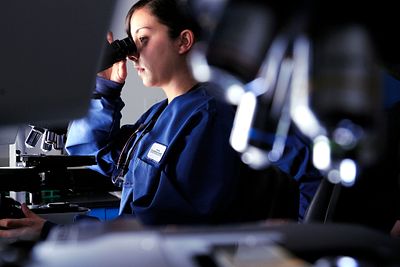 Interchangeability of Southeast Asian Sourced Large Animals and Managing Supply
When you work with a CRO, you shouldn't have to worry about the sourcing of animals on study. In our latest webinar, our experts discuss the origins and traits of large animals and share how Charles River works to maintain a steady supply to support your development programs. Log into The Source to view the recording.