With continual improvement of our global research processes, exceptionally high standards for our scientific teams, and our state-of-the-art preclinical facilities, we're focused on expediting research programs, drug discovery/lead candidate selection, and preclinical drug development through our Global Process Adoption Initiative. Click on the icons below to browse our services.
---
2019 American College of Toxicology (ACT) Annual Meeting
The 40th Annual Meeting will include a wide-ranging scientific program, a welcome reception, the popular traditional poster session reception, an awards ceremony and luncheon, distinguished plenary speakers, and numerous professional networking events. Charles River is proud to support ACT and our experts are presenting many sessions, CE courses, and posters.
---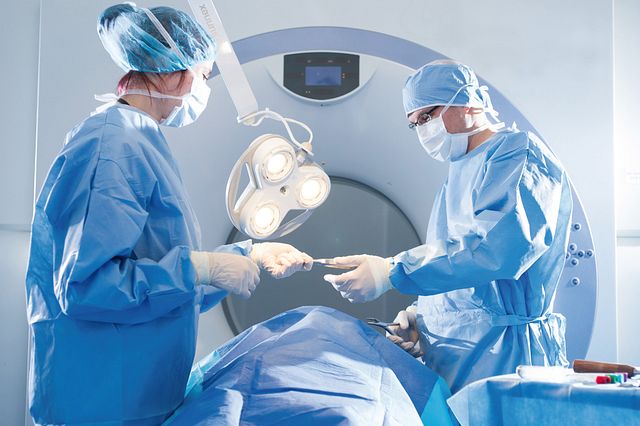 Medical Devices Studies
Charles River offers an integrated approach to medical device studies with a commitment to scientific excellence, an appreciation of client-specific, and an understanding of regulatory considerations. The medical device industry is highly regulated and requires quality systems to be assessed for products to be manufactured.
---
Have a product that requires safety evaluation?
You're going to need to know how much to supply your toxicology partner for dosing your studies. In just a few clicks, find out how much test article you will require for your oral gavage study with our interactive calculator.
---