---
Simplifying Your Pathology Workflow
As part of an overall effort to streamline your development programs and deliver faster results, Charles River is implementing state-of-the-art technologies that introduce greater efficiencies at every stage of the process. The latest advance at Charles River is a fully GLP compliant digital pathology workflow that supports pathology peer review globally across our sites.
---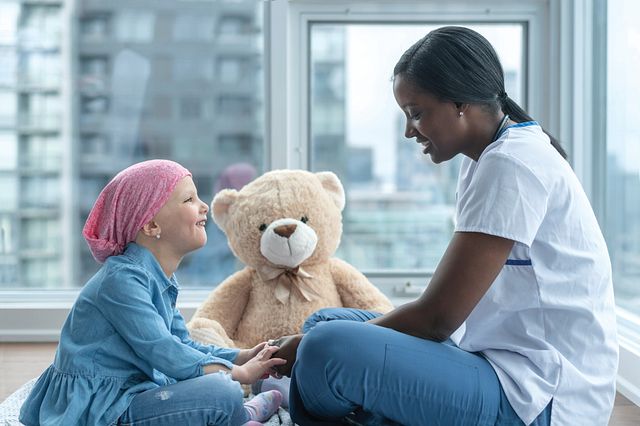 What's a week worth to your Patients?
As part of our commitment to accelerate your drug development program, we've condensed our reporting timeline to nine weeks for GLP-IND-enabling studies (up to three months in duration without peer review, 11 weeks for studies with peer review). Give your therapy the best chance to get to patients first. Choose a partner who delivers your safety data faster.
---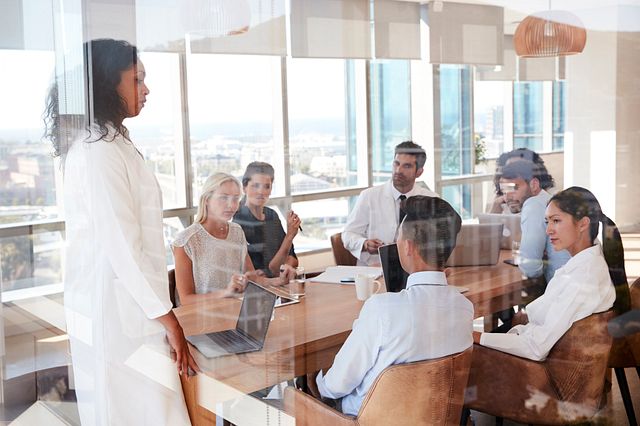 IND-Enabling Studies Toolbox
Planning for your IND-enabling studies requires the right partner to support your program, preparing the proper test articles, and planning your submissions. Make sure you choose a partner that can quickly mitigate any risks, deliver reports quickly, and offer actionable insights to submit your investigational new drug application on time.
---