---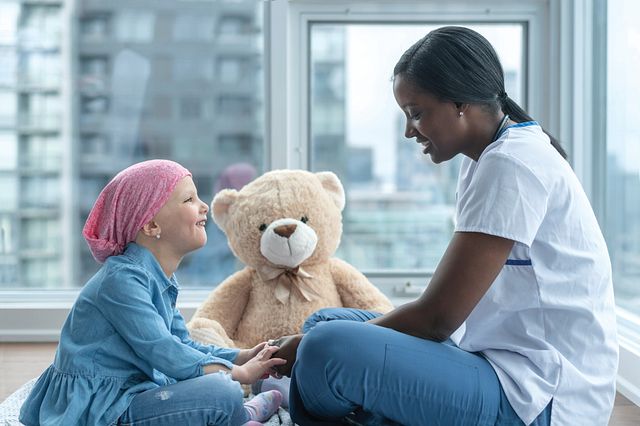 What's a week worth to your Patients?
As part of our commitment to accelerate your drug development program, we've condensed our reporting timeline to nine weeks for GLP-IND-enabling studies (up to three months in duration without peer review, 11 weeks for studies with peer review). Give your therapy the best chance to get to patients first. Choose a partner who delivers your safety data faster.
---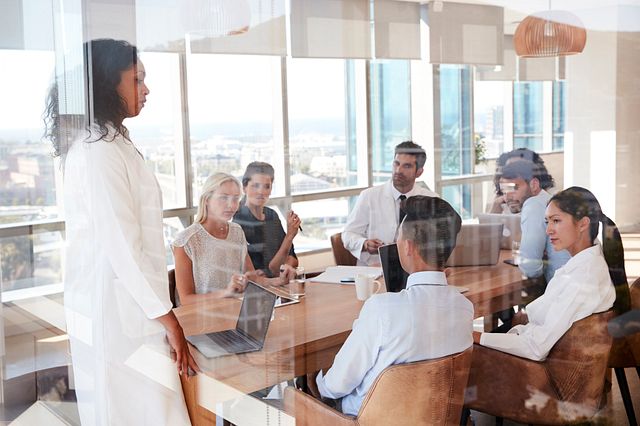 IND-Enabling Studies Toolbox
Planning for your IND-enabling studies requires the right partner to support your program, preparing the proper test articles, and planning your submissions. Make sure you choose a partner that can quickly mitigate any risks, deliver reports quickly, and offer actionable insights to submit your investigational new drug application on time.
---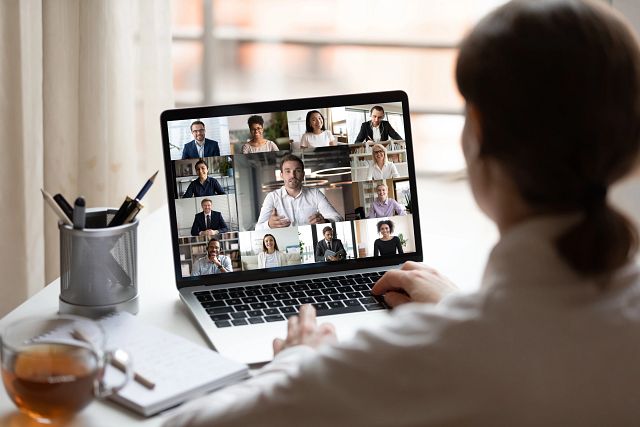 American College of Toxicology (ACT) Annual Meeting
Even though we may not have the opportunity to meet you in person, we are proud to be an active participant in this year's virtual American College of Toxicology (ACT) Annual Meeting. Our experts are part of the extensive program offered by ACT this year, presenting continuing education sessions, symposiums, exhibitor sessions, and posters throughout the week.
---