---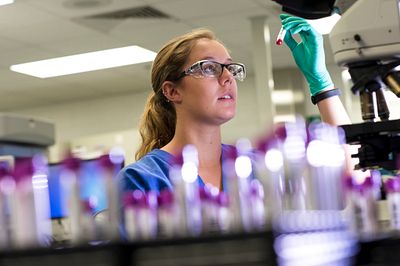 Can my Research Continue?
Simply, yes. From virtual consultations and digital resources to fully operational facilities, our team has what you need to move forward.
---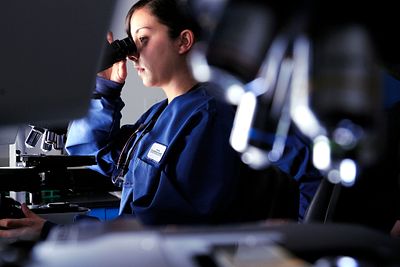 Interchangeability of Southeast Asian Sourced Large Animals and Managing Supply
When you work with a CRO, you shouldn't have to worry about the sourcing of animals on study. In our latest webinar, our experts discuss the origins and traits of large animals and share how Charles River works to maintain a steady supply to support your development programs. Log into The Source to view the recording.
---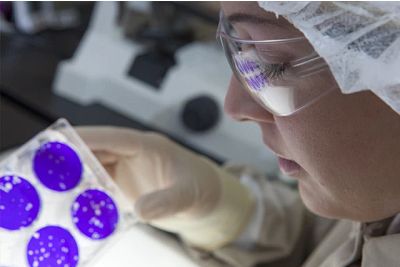 Support for Your COVID-19 Research
Thank you to those who search tirelessly for vaccines and therapies to treat patients and protect us all from COVID-19. We are proud to support your work with uninterrupted service and a dedication to helping you achieve success.