With continual improvement of our global research processes, exceptionally high standards for our scientific teams, and our state-of-the-art preclinical facilities, we're focused on expediting research programs, drug discovery/lead candidate selection, and preclinical drug development through our Global Process Adoption Initiative. Click on the icons below to browse our services.
---
Support for Your COVID-19 Research
Thank you to those who search tirelessly for vaccines and therapies to treat patients and protect us all from COVID-19. We are proud to support your work with uninterrupted service and a dedication to helping you achieve success.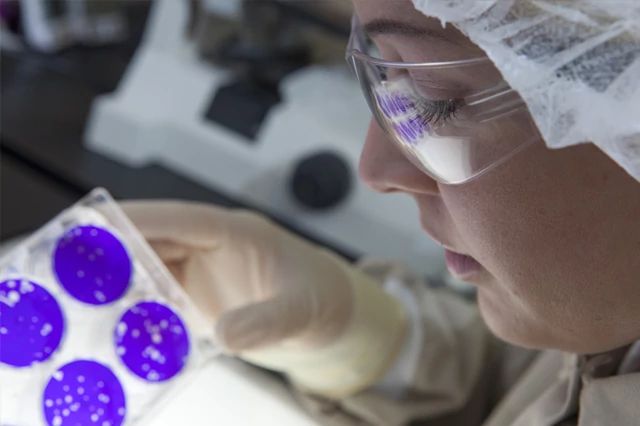 ---
Webinar Series: Are You Ready for the Digital Pathology Revolution?
In our new webinar series, you'll hear from Charles River toxicologic pathologists and scientists who are using digital pathology applications to advance discovery research and safety assessment. Over the course of three presentations, you'll discover platforms, learn best practices, and put a plan in place to harness the power of digital analysis in your preclinical programs.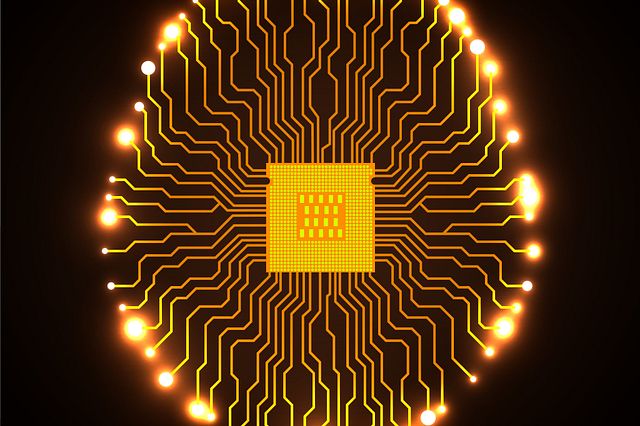 ---
Interchangeability of Southeast Asian Sourced Large Animals and Managing Supply
When you work with a CRO, you shouldn't have to worry about the sourcing of animals on study. In our latest webinar, our experts discuss the origins and traits of large animals and share how Charles River works to maintain a steady supply to support your development programs. Log into The Source to view the recording.