With continual improvement of our global research processes, exceptionally high standards for our scientific teams, and our state-of-the-art preclinical facilities, we're focused on expediting research programs, drug discovery/lead candidate selection, and preclinical drug development through our Global Process Adoption Initiative. Click on the icons below to browse our services.
---
2019 American College of Toxicology Annual Meeting Resources
The American College of Toxicology is a society of professionals from industry, government, and academia that exchanges of information and perspectives on safety assessment and new developments related to applied toxicology. Charles River was proud to support the ACT with numerous sessions, CE courses, and posters.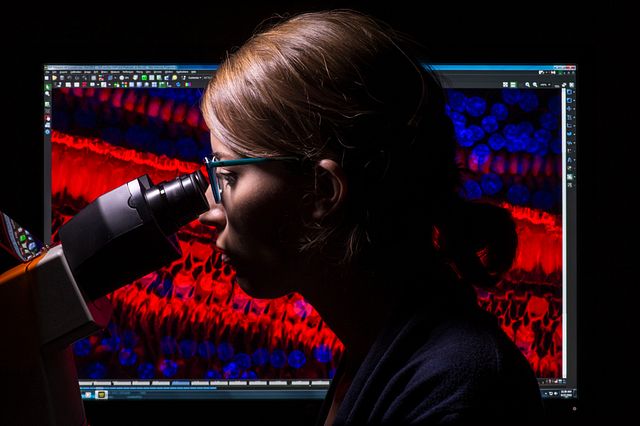 ---
Medical Devices Studies
Charles River offers an integrated approach to medical device studies with a commitment to scientific excellence, an appreciation of client-specific, and an understanding of regulatory considerations. The medical device industry is highly regulated and requires quality systems to be assessed for products to be manufactured.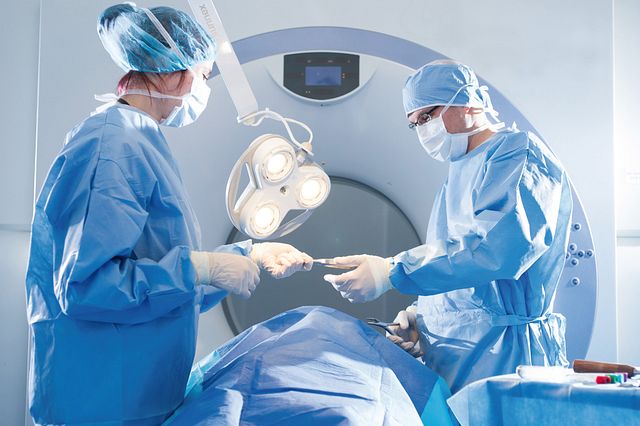 ---