Ecotoxicology Testing
Ecotoxicology data is a fundamental requirement for registration submissions in a range of industries, including agrochemicals and industrial chemicals. They also form the basis of Environmental Risk / Impact Assessments (ERA & EIA) for both human and veterinary pharmaceuticals.
---
Do You Know What You Don't Know?
Learn what 40 years of experience can do for you.
---
Charles River has extensive experience in the design and conduct of ecotoxicology studies and our portfolio includes studies to assess the toxicity of test articles to a range of species, including: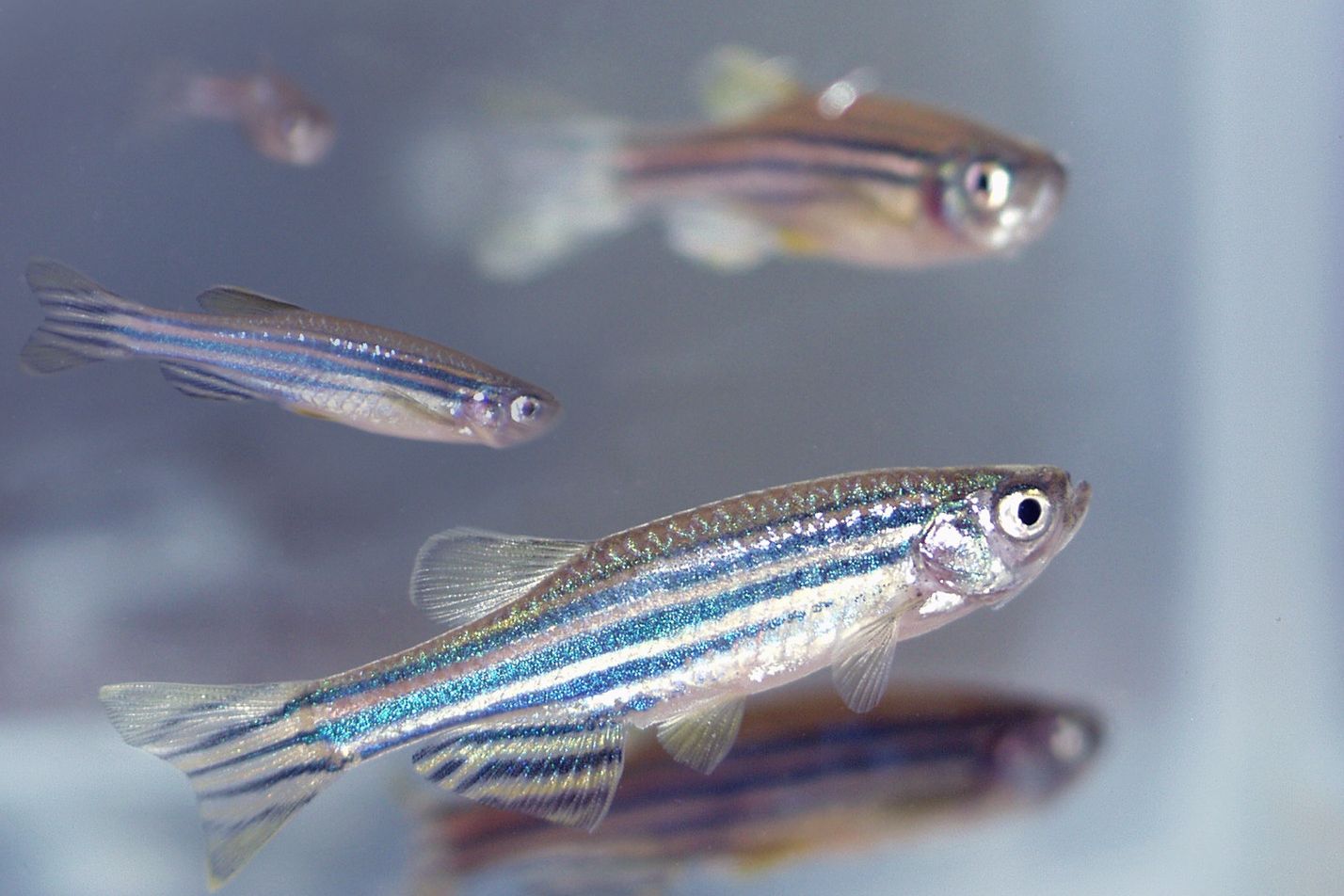 Avian
Waste-water bacteria
Algae, aquatic and terrestrial plants
Daphnia and fish
Soil microorganisms
Freshwater and marine species
We also provide a full analytical service for the method validation and routine analysis required in support of many of the aquatic studies.
Plant & Aquatic Species
Other Species
Collembolan reproduction in soil (Folsomia candida) (OECD 232)
Plants, seedling emergence and growth (OECD 208)
Biodegradation
Frequently Asked Questions (FAQs) about Ecotoxicology