Ecotoxicology Testing
Ecotoxicology data is a fundamental requirement for registration submissions in a range of industries, including agrochemicals and industrial chemicals. They also form the basis of Environmental Risk/Impact Assessments (ERA and EIA) for both human and veterinary pharmaceuticals.
We have extensive experience in the design and conduct of both terrestrial ecotoxicology and aquatic ecotoxicology studies.
---
Do You Know What You Don't Know?
Learn what 40 years of experience can do for you.
---
Our portfolio includes studies to assess the toxicity of test articles to a range of species, including: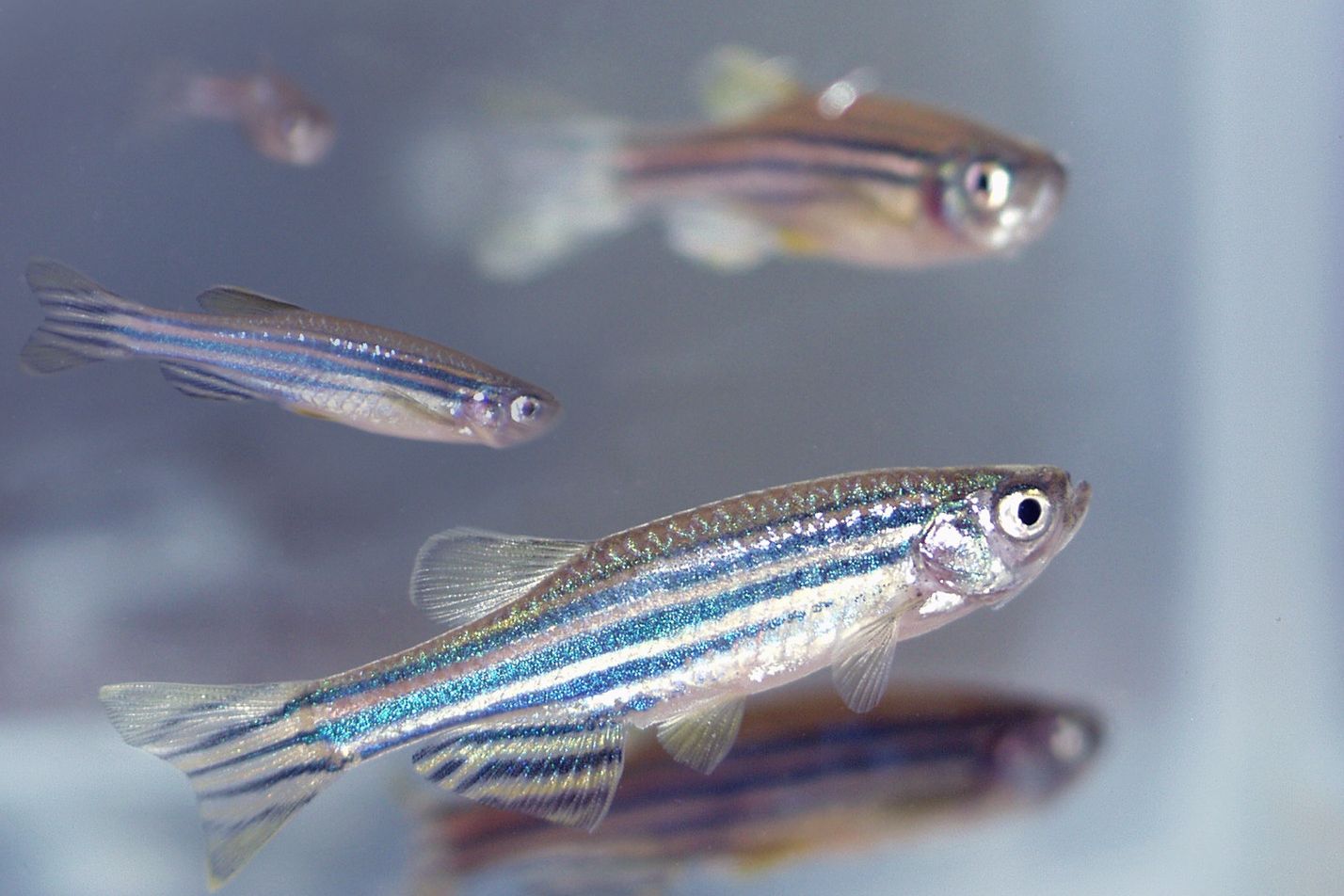 Avian
Waste-water bacteria
Algae, aquatic, and terrestrial plants
Daphnia and fish
Soil microorganisms
Bees
Non-target arthropods
Earthworms
Freshwater and marine species
We also provide a full analytical service for the method validation and routine analysis required in support of many aquatic studies.
Aquatic Species
Terrestrial and Avian Species
Acute toxicity to parasitic wasp and predatory mite (basic and extended)
Collembolan reproduction in soil (Folsomia candida) (OECD 232)
Avian acute oral, dietary, and reproduction in Japanese Quail or Bobwhite (OECD 223, OECD 205, OECD 206) (other avian species are available)
Plants, seedling emergence and growth (OECD 208)
Plants, vegetative vigor (OECD 227)
Biodegradation
Your terrestrial ecotoxicology and aquatic ecotoxicology data is a crucial element of your journey to registration. Missing a submission deadline could delay your entry to market, or even give your competitor the opportunity to build market share. Ensuring that you have the data you need to submit a comprehensive dossier on time is vital. We are ready to support you in this process.
Frequently Asked Questions (FAQs) About Ecotoxicology Testing