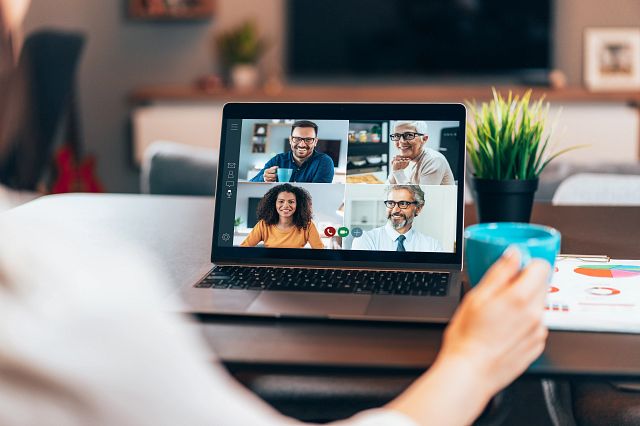 Webinar Series: The New Challenges Associated with IND Studies – An Industry Perspective
In an industry that is always changing and presenting new challenges, it can be difficult to keep up with everything. The key, however, is being able to plan for, and execute, global investigational new drug (IND) strategies based on specific requirements for certain molecule types and targets, and understanding the FDA's regulatory procedures.
This webinar series will feature three unique panel discussions, as industry leaders from pharmaceutical, biotechnology, and Charles River will discuss IND strategies, nonhuman targets, and the landscape of drug development during and after COVID-19.
---
Drug Development Process and IND-Enabling Programs
The success of your IND program relies as much upon the planning as the execution. When you work with us, you'll draw upon the expertise of scientists and program management professionals who hail from both discovery and development and share a deep understanding of the IND process. When combined with our comprehensive portfolio, this collaboration results in an efficient program that allows lead candidate selection to flow seamlessly into development.
Understand the IND process and learn how and when to plan your preclinical IND-enabling program with our helpful eGuide.
---
IND Gantt Chart Builder
Every program is unique and your lead candidate selection should flow seamlessly into the development phase. Start planning accordingly with an estimated timeline for your IND or BLA milestones. Enter a few details, and you're receive a custom Gantt chart that will illustrate where you might need to tailor your program, and determine next steps for your product or compound.
---
Custom IND Studies
An effective IND-enabling program is designed around the type of drug you're developing, its intended route of administration, and its clinical indication. Taking these into account, we can design a custom solution for your program and guide the steps that lead up to its implementation, e.g., the drug metabolism and pharmacokinetic evaluations that inform candidate selection.