Do you have IND tools available to help me plan ahead?
Simply, yes. A skilled partner with experience in this area can help customize an approach for your IND-enabling studies to succeed. Before you begin, you should consider your test article availability, formulations, species selection, potential biomarkers, therapeutic indications, and patient profiles.
Choosing a partner that truly supports you along the way can make all the difference in submitting your investigational new drug application. Beware of inexperienced or piecemeal providers, whose poor planning and execution can result in the need to repeat and perform additional studies.
Our experts have strategically selected some tools that can help you plan ahead. Navigate through our eGuide, understand how long it takes to execute an investigational new drug program from start to finish, and gain insights from industry experts in biotechnology and pharmaceutical companies.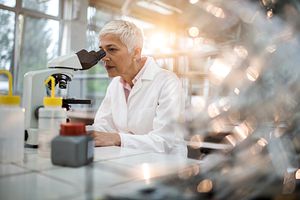 Cell and Gene Therapy Services and Products
Our comprehensive portfolio of preclinical CRO services provides the cell and gene therapy services and products, scientific, and regulatory experts to fully support your integrated program from start to finish.
How Can We Help
Investigational New Drug Planning Considerations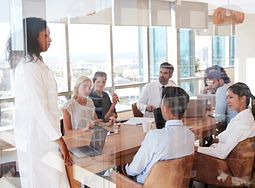 Growing pressure in the market is changing drug development, requiring researchers to accelerate early phases to create late-stage pipeline growth. Our Investigational New Drug eGuide will help you understand how and when to plan your preclinical IND-enabling studies to meet specific milestones and submit your investigational new drug application successfully and efficiently.
Sample IND-enabling Gantt Chart Planner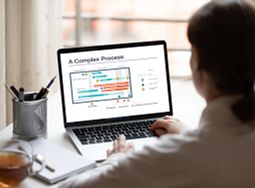 Selecting your lead candidates should flow seamlessly into the development phase. With just a few simple details, our IND-enabling Gantt Chart Planner will generate an estimated timeline for your Investigational New Drug or CTA milestones. If you want a customized solution and timeline, talk with our Scientific Advisory Services (SAS) team so we can get your product to the clinic as quickly as possible.
Webinar Series: IND Expert Panel Discussion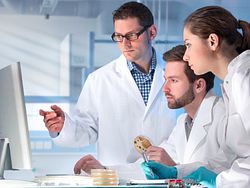 These three panel discussions from industry experts in pharmaceutical and biotechnology will discuss investigational new drug program strategies, nonhuman targets, and the landscape of drug development in the midst of COVID-19.
Regulatory Resources
In the fast-paced world of innovations and scientific advancement, the global regulatory landscape is always changing. Understanding the guidelines of your respective Regulatory Body is paramount for success. These IND-enabling programs require specific studies that evaluate the efficacy and safety of the product. Pharmacology studies most often consist of in vitro and in vivo studies, the new drug's intended target, and the desired effect.
Once proof-of-concept is demonstrated in the pharmacology studies, the nonclinical safety studies (i.e., the toxicology studies) evaluate the safety profile of the drug. This includes profiling the drug's effect on DNA (genotoxicity), critical organ systems (i.e., cardiovascular, respiratory, and central nervous system effects through safety pharmacology), and general toxicity (through animal studies in rodent and nonrodent species). Data is then collected and delivered as a report to the client, along with the necessary SEND datasets for final submission.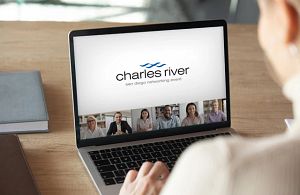 Integrated Drug Discovery Seminar Series
Charles River is offering a series of seminars on how to use an Integrated Drug Discovery (IDD) approach to reduce time to clinic.
Request a Seminar
To understand more about what the FDA requires, talk with our Scientific and Regulatory Advisory Services Team.