DART Studies
Charles River offers overall developmental and reproductive toxicology (DART) program planning and individual study design to conduct safety assessments for your products according to internationally recognized guidelines, including ICH and OECD.
Is Sodium Molybdate Dihydrate Reprotoxic?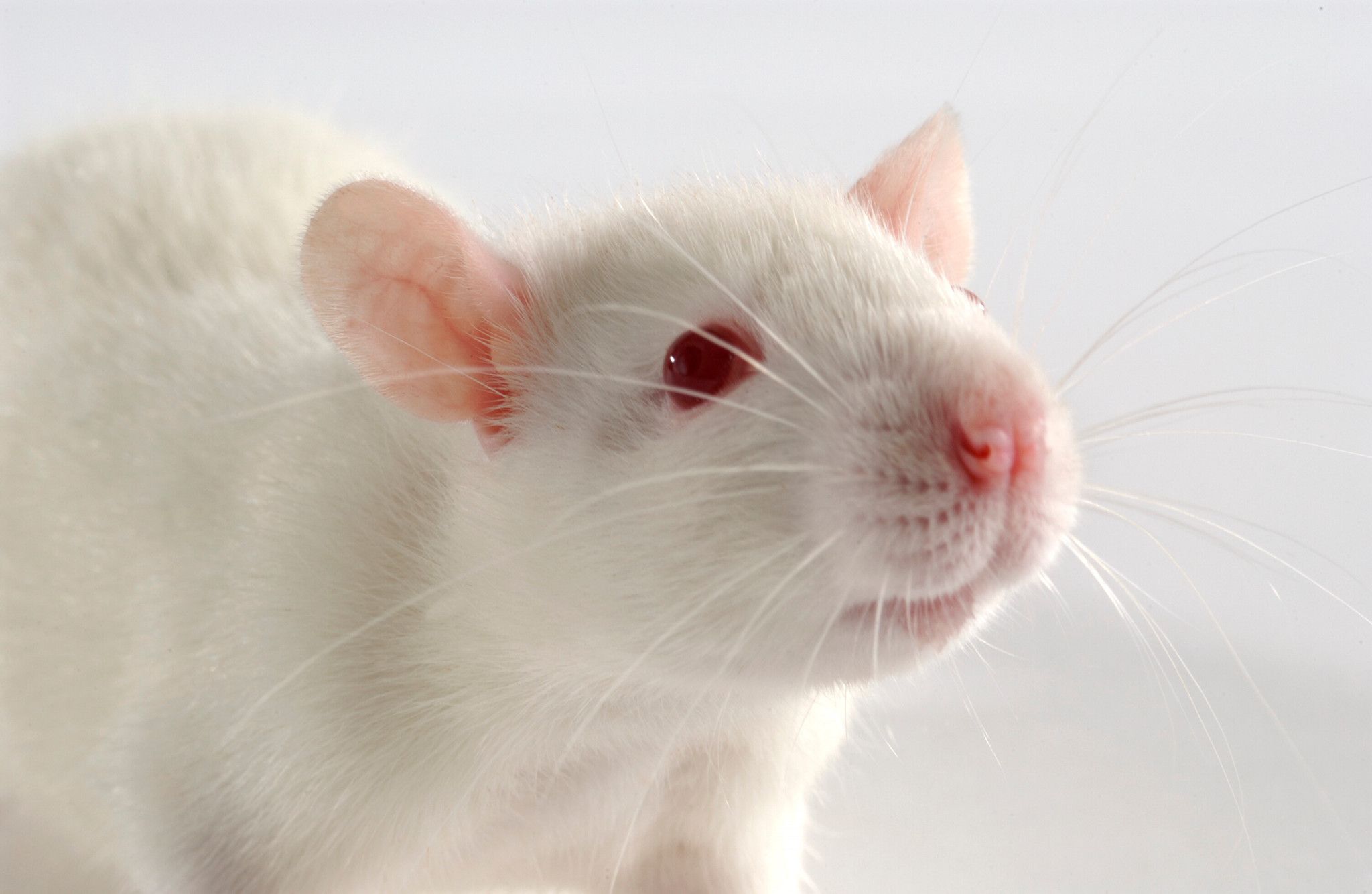 We collaborated with the International Molybdenum Association on an OECD 416 study, assessing the potential of sodium molybdate dihydrate to induce reproductive toxicity in male and female Sprague Dawley rats. Download the White Paper
We conduct male and female fertility, developmental toxicity (embryo-fetal development), pre- and postnatal development and multigenerational studies, (including OECD 443, the Extended One Generation Reproductive Toxicity Study, (EOGRTS)), to assess the potential effects of novel products on the entire reproductive spectrum. Our expertise includes pharmaceuticals (including vaccines, biopharmaceuticals, and veterinary and medical devices) agrochemicals, industrial chemicals and food additives. 
A full range of rodent and nonrodent species are tested with dose routes ranging from dermal to intravenous infusion. A range of specialized functional evaluations is also available, including neurobehavioral testing and immunologic assays. All studies are supported by our own laboratory and regulatory experts.
Pharmaceutical Formulation Development
Don't let your formulation delay your GLP toxicology studies. The formulation is essential to the integrity and success of any preclinical program, but the one used in efficacy studies may not be suitable for a safety program.