DART Studies
Charles River offers overall developmental and reproductive toxicology (DART) program planning and individual study design to conduct safety assessments for your products according to internationally recognized guidelines, including ICH and OECD.
---
Developmental and Reproductive Toxicity Testing in the 21st Century
This four-part webinar series discusses updated information on study designs for rodents, rabbits, NHPs, dogs, and minipigs in DART testing.
Watch the Webinars
---
We conduct male and female fertility, developmental toxicity (embryo-fetal development), pre- and postnatal development and multigenerational studies, (including OECD 443, the Extended One Generation Reproductive Toxicity Study, (EOGRTS)), to assess the potential effects of novel products on the entire reproductive spectrum. Our expertise includes pharmaceuticals (including vaccines, biopharmaceuticals, and veterinary and medical devices) agrochemicals, industrial chemicals and food additives. 
Is Sodium Molybdate Dihydrate Reprotoxic?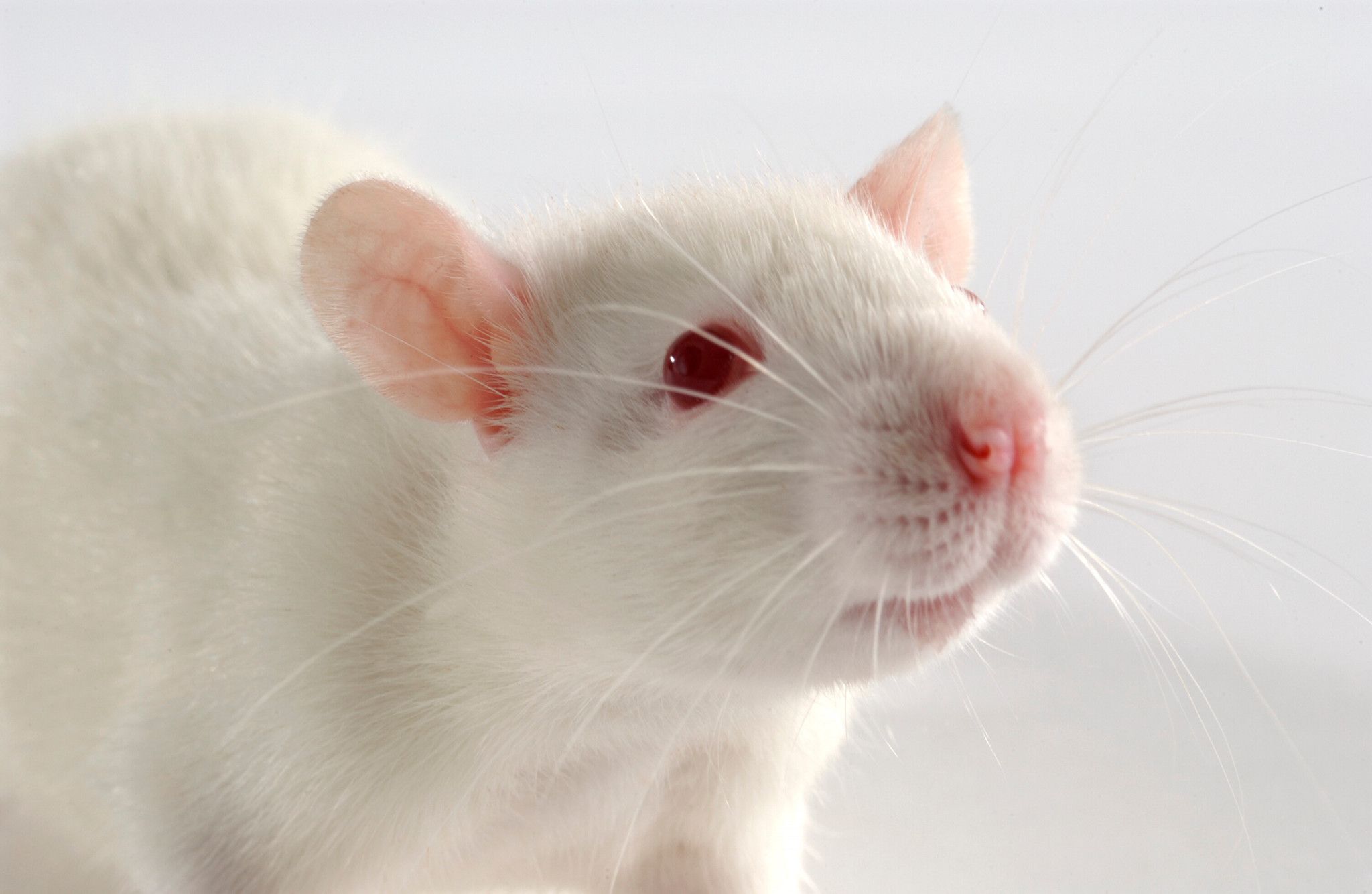 We collaborated with the International Molybdenum Association on an OECD 416 study, assessing the potential of sodium molybdate dihydrate to induce reproductive toxicity in male and female Sprague Dawley rats. Download the White Paper
A full range of rodent and nonrodent species are tested with dose routes ranging from dermal to intravenous infusion. A range of specialized functional evaluations is also available, including neurobehavioral testing and immunologic assays. All studies are supported by our own laboratory and regulatory experts.
DART SERVICES
SPECIALIZED EVALUATIONS

Hormone assays
Male reproductive assessments in rodents and nonrodents
Variety of behavioral tests (e.g., activity and learning and memory) for pre- and postnatal and multigenerational studies
Range of developmental immunology tests that can be added to pre- and postnatal and multigenerational studies
Endocrine disruptor screenings (in vivo and in vitro)
Skeletal measurements (e.g., bone size, geometry and density) for pre- and postnatal studies using micro-CT, pQCT, X-ray and DXA
Sperm/oestrous cycle analyses
Neuro-histomorphometry
Genomics


For a full list of functional evaluations, view our Specialty Endpoints in Developmental and Reproductive Toxicology (DART) Technical Sheet*. (*Available in the Source℠)
American College of Toxicology (ACT) Annual Meeting Resources
Although this year's ACT Annual Meeting was virtual, our experts presented several continuing education sessions, symposiums, exhibitor sessions, and posters throughout the week. Explore our resources to download presentations, poster recordings, and other content. Download Now
---