General Toxicology Studies
Charles River performs general toxicology studies under GxP regulations for the safety evaluation of drug, veterinary, chemical (agrochemical, industrial chemical, consumer products, cosmetics) and device development. Our wealth of knowledge allows us to advise and conduct standard and novel toxicology study designs, as well as deal with unexpected findings or toxicity issues during your program.
Acute and Dose Range Finding Studies
As part of a general toxicology program, acute single dose toxicity testing is used to help define and characterize the intrinsic toxicity of new test items and provide data for establishing acute exposure to that substance. Information generated in acute studies along with dose range finding assessments is used to guide the design and selection of dose levels for subsequent subchronic and chronic toxicity studies. We can advise the selection of appropriate in vivo models and routes of administration for optimum study results for preclinical toxicology.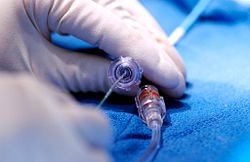 The selection of appropriate dose levels for toxicity studies is of great importance in assessing risk. Our toxicologists can advise you and design dose range finding studies that include dose escalation and maximum tolerated dose studies to inform your decision to proceed to longer term studies.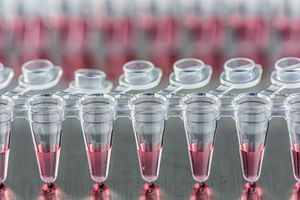 Your Guide to General Toxicology
This brochure outlines our general toxicology services, while sharing challenges and advantages for Charles River conducting your general toxicology services.
Read the Guide
Subchronic and Chronic Studies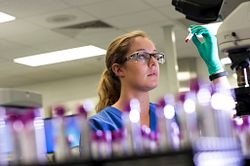 General toxicology programs often include subchronic and chronic toxicity studies using rodent and nonrodent models. These studies are designed to detect physiological and pathological effects of a test item using a battery of assessments and specialty endpoints, as required. The most common routes of administration for GLP toxicology studies are oral (by gavage, capsule or incorporation into formulated laboratory diets), dermal, subcutaneous, intravenous and intramuscular bolus injections, though we offer many additional specialized routes and designs.
Carcinogenicity Studies
We perform carcinogenicity GLP toxicology studies in rodents in full compliance with Good Laboratory Practice (GLP) regulations. In addition, we offer the rasH2 model as an alternative to the full carcinogenicity protocol. All protocols for our general toxicology programs are designed to meet the regulatory requirements of the various countries in which the products are to enter clinical trials or be marketed.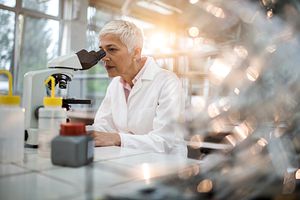 Cell and Gene Therapy Services and Products
Our comprehensive portfolio of preclinical CRO services provides the cell and gene therapy services and products, scientific, and regulatory experts to fully support your integrated program from start to finish.
How Can We Help
Preclinical Toxicology Capabilities and Services