ToxTracker® Assay for Mechanistic Insight into Genotoxic Properties of Compounds
ToxTracker® ACE can help identify genotoxic and non-genotoxic modes of action (MOA), including oxidative stress, protein misfolding, and general cellular stress. The unique combination of green fluorescent protein (GFP) reporter genes integrated into mouse-based embryonic stem cell lines allows for highly accurate identification of genotoxic carcinogens. The induction of GFP reporters by test compounds is efficiently measured across a broad concentration range using flow cytometry, resulting in quantitative data on dose-response relationships.
Moreover, an aneugenic clastogenic evaluation (ACE) is performed concurrently to detect aneugenic properties of a compound. These features make ToxTracker® ACE an ideal platform to quickly and accurately screen out genotoxic compounds, or as a GLP-compliant assay to support de-risk of adverse finding in regulatory assays.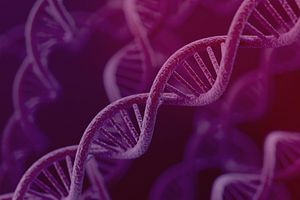 Validation of the ToxTracker Assay: Testing of Blinded Compounds
Adverse genotoxicity often leads to termination of the drug development program. ToxTracker employs mouse stem cell lines with biomarkers that detects the mechanism of genotoxicity.
Download the Poster
There's No Better Way to Screen for MOA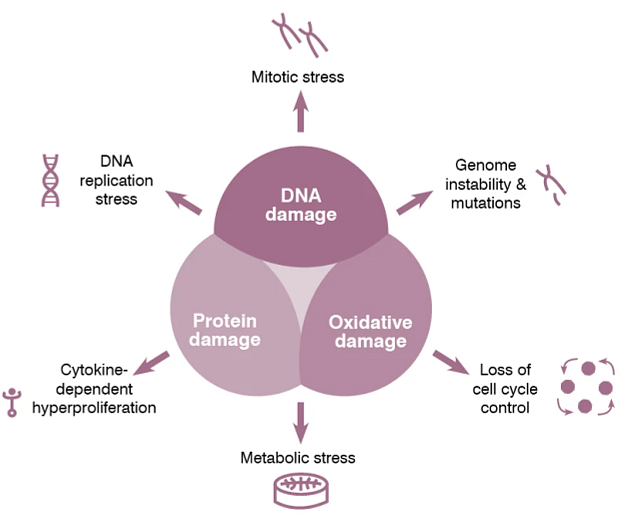 The unique assay combines six GFP reporter cell lines to discriminate between induction of DNA damage, activation of p53, induction of oxidative stress, and protein damage. Their collective induction profile provides mechanistic insight into specific genotoxic properties of compounds. The wild-type cell line is used to detect aneugenic compounds by evaluating DNA content of the cells.
Key Benefits of Genotoxicity Testing with ToxTracker® ACE
Mechanistic insight into genotoxicity
Detection of aneugenic properties of compounds
Unsurpassed sensitivity (94%) and specificity (95%)
Predictor for regulatory in vitro and in vivo assays
Rapid and reliable three-part test
Applications in Genotoxicity Testing and Assessment
Early non-regulatory preclinical development phase of pharmaceuticals applied as genotoxicity screen – ToxTracker® can predict, with high accuracy, the outcomes of the regulatory in vitro battery of genotoxicity testing (positive in mutation or chromosome damage tests).
GLP-compliant assay as follow up of the regulatory in vitro battery of genotoxicity assays to provide insight into MOA of genotoxic compounds – This information can be used in a weight-of-evidence approach to claim a safety threshold limit of exposure.
It can be used as a prescreen or mechanistic follow up of the regulatory in vitro genotoxicity testing for cosmetic ingredients and final products.
It's useful in mechanistic studies and read-across approaches for retesting marketed chemicals under REACH and novel substances.
In vitro indicator test for numerous non-genotoxic mechanisms of toxicity that are associated with an increased carcinogenicity hazard.
Frequently Asked Questions (FAQs) about Genotoxicity Testing with ToxTracker® ACE Assays