In Vitro Mammalian Cell Gene Mutation Test (HPRT Gene)
The in vitro mammalian cell gene mutation test is used to detect mutations of the hypoxanthine-guanine phosphoribosyltransferase (HPRT) gene in Chinese hamster ovary (CHO) or lung (V79) fibroblasts.
---
European Genetic Toxicology Workshop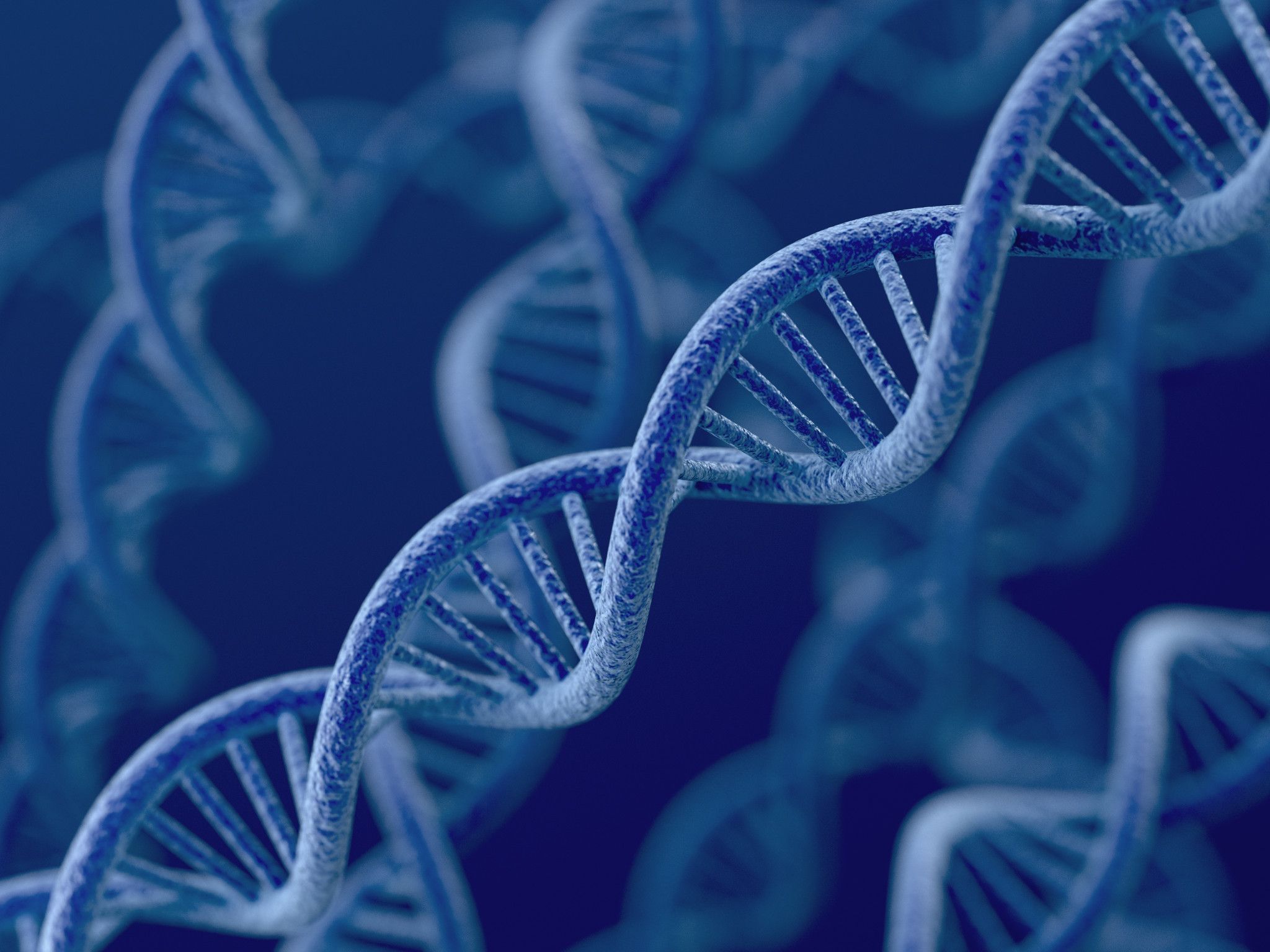 Learn how to successfully execute genetic toxicology testing, satisfying regulatory criteria and smoothing your path to market in 's-Hertogenbosch, The Netherlands.
---
Screening and Regulatory Support
Cultures are incubated with several concentrations of the test compound for three to four hours in the presence and absence of metabolic activation (S9).
Cells are subcultured for seven to eight days after treatment to allow expression of the mutant phenotype, and then plated in media with and without 6-thioguanine (TG) to select for mutants and determine cloning efficiency.
A positive outcome is characterized by a statistically significant, dose-dependent increase in mutant frequency that exceeds historical negative control limits.
When To Perform
Screening

Reduced volume and/or abbreviated formats available

REACH requirement

As part of Annex VIII testing

Mutagenicity

To confirm presumed mutagenic activity arising from limited/small genetic damage (e.g., positive Ames or large colony MLA)
To assess mutagenicity when the Ames assay may not be appropriate (e.g., antibiotics, nanomaterials)