In Vivo Comet Assay
When determining if a compound is genotoxic, the comet assay (also known as the single-cell gel electrophoresis [SCGE] assay) helps to evaluate DNA strand breaks in individual cells. A single-cell suspension from the selected tissue(s) is embedded in low melting point agarose, lysed, and electrophoresed under alkaline (pH > 13) conditions. The term "comet" refers to the pattern of DNA migration through the electrophoresis gel, which often looks like a celestial comet.
---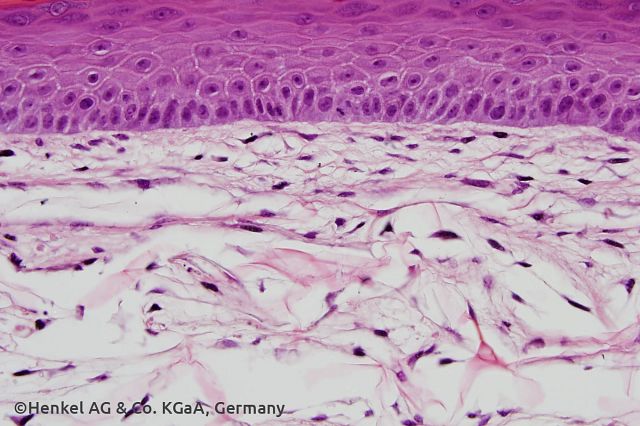 The 3D Skin Comet Assay
Phenion® FT Skin Models are full-thickness, reconstructed 3D skin models comprised by the two main layers of human skin – epidermis and dermis. These models retain full epidermal differentiation as observed in human skin, including stratum basal, spinosum, granulosum, lucidum, and corneum. This 3D skin comet assay may serve as a potential in vitro alternative to animal testing.
See the Science
---
Still have questions? Our scientists are here to help.