Does inhalation toxicology experience matter?
Simply, yes. Having conducted over 500 inhalation toxicology studies within the last five years, we are prepared for your development projects with the ability to mitigate risks that could occur. Our team of dedicated inhalation toxicologists, aerosol technologists, and specially equipped laboratories, can efficiently demonstrate the efficacy of these substances and support worldwide registration of your pharmaceuticals, chemicals, and agrochemicals.
---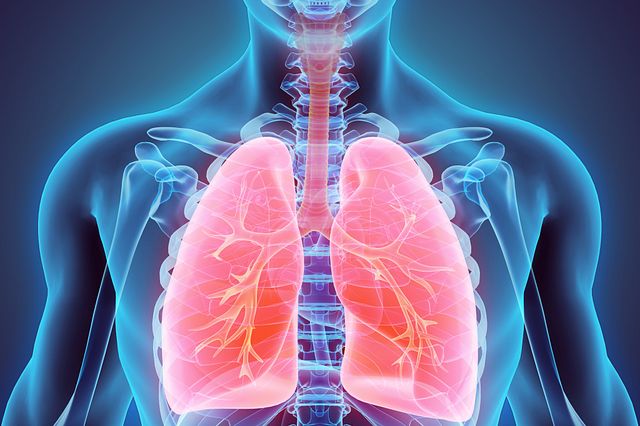 Inhalation Insights Through Posters
Explore these recently published posters to learn about a wide range of topics, including in vivo studies, nose-only inhalation, and many more.
---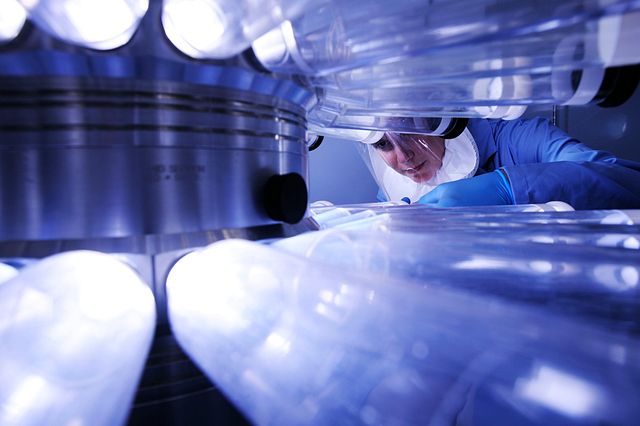 Supporting Pharmaceuticals, Chemicals, and Agrochemicals
Inhalation is the primary method for delivering pharmaceuticals to patients with lung or airway diseases and is also a leading route of unintended exposure during manufacturing, handling, or use of chemicals and agrochemicals. Safety assessment for inhalation toxicology requires experience and specialized capabilities to successfully test the effects of inhaled compounds. Need Guidance Designing an Inhalation Tox Study?
---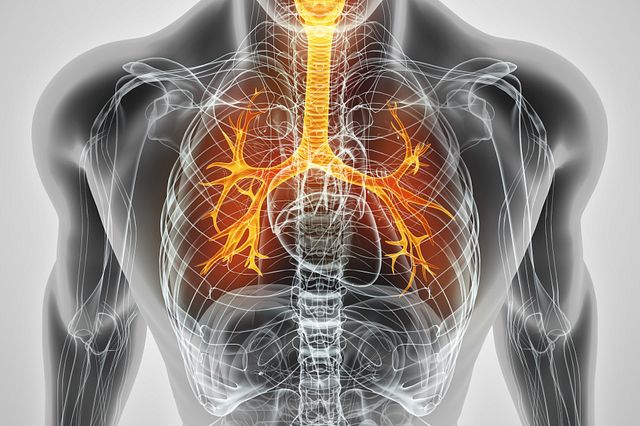 Respiratory In Vivo and In Vitro Models: Are we ready for replacement?
Regulatory authorities are moving towards accepting in vitro models for human risk assessments. This is common in Europe (e.g., Reach, agrochemicals, etc.), and the US EPA has identified 2035 as an end date to prohibit animal testing. This educational webinar examines some in vitro human models for safety testing it's weaknesses and how current in vivo animal testing can be considered to support safety testing until in vitro models can fully stand alone.
---