Overview
Charles River has over 40 years' experience with the many different types of studies for compliance with EU, VICH, US and Japanese regulations. We work with all common food-producing and domestic species, as well as all routes of administration. Our experts can design tolerance studies in target animals to meet your specific requirements for regulatory submission. Our experience of formulating doses is diverse, ranging from aquatic-based solutions to oil-based suspensions.
Veterinary Pharmaceutical Development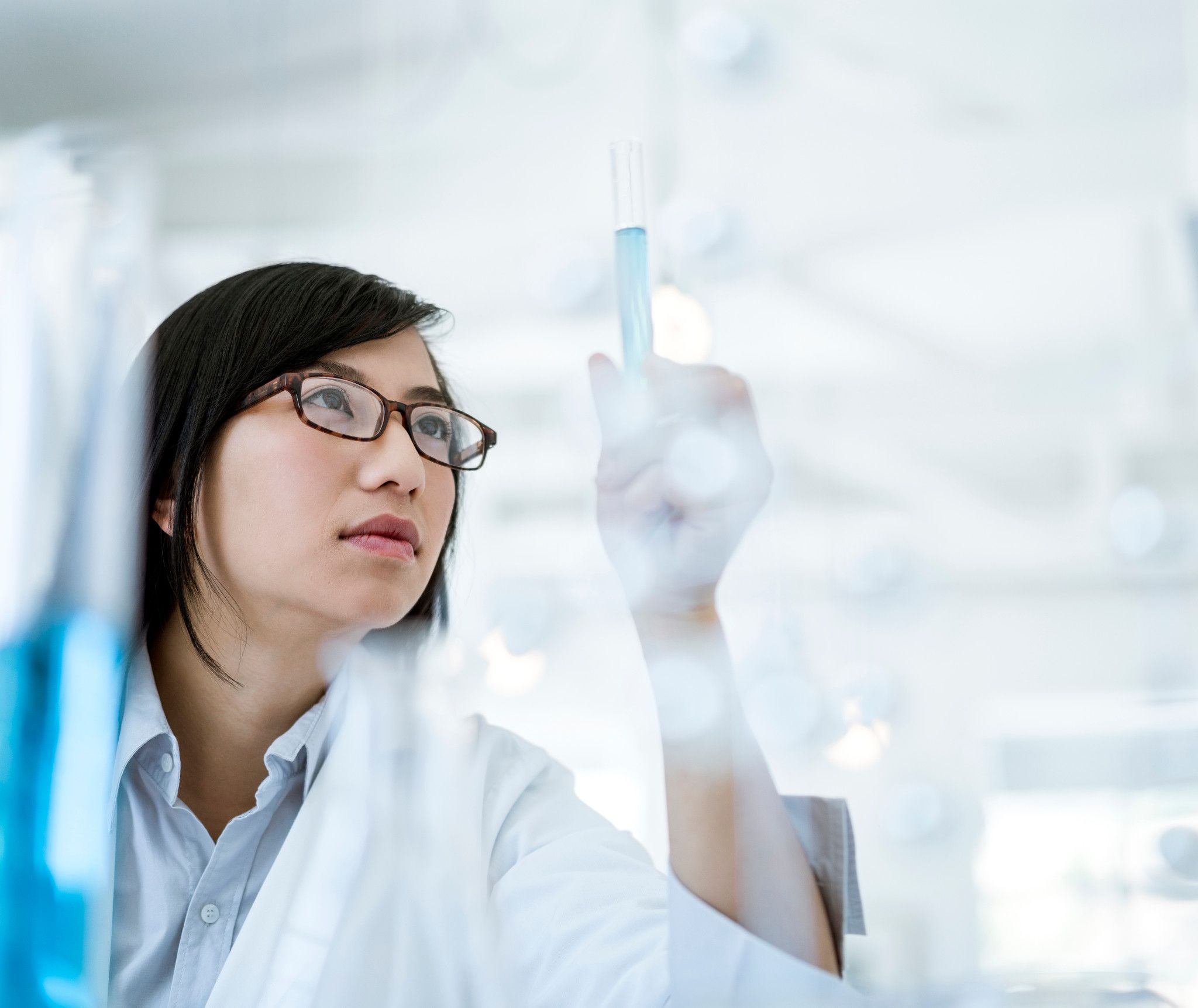 From inception to registration: this interactive tool helps you to build a veterinary pharmaceutical program outline and obtain a ballpark price.