Overview
Charles River conducts single-site veterinary clinical trials according to VICH/GCP guidelines at our facilities in Scotland and Ireland. We also have extensive experience managing multisite field efficacy and field safety trials throughout Europe in livestock and poultry.
Veterinary Pharmaceutical Development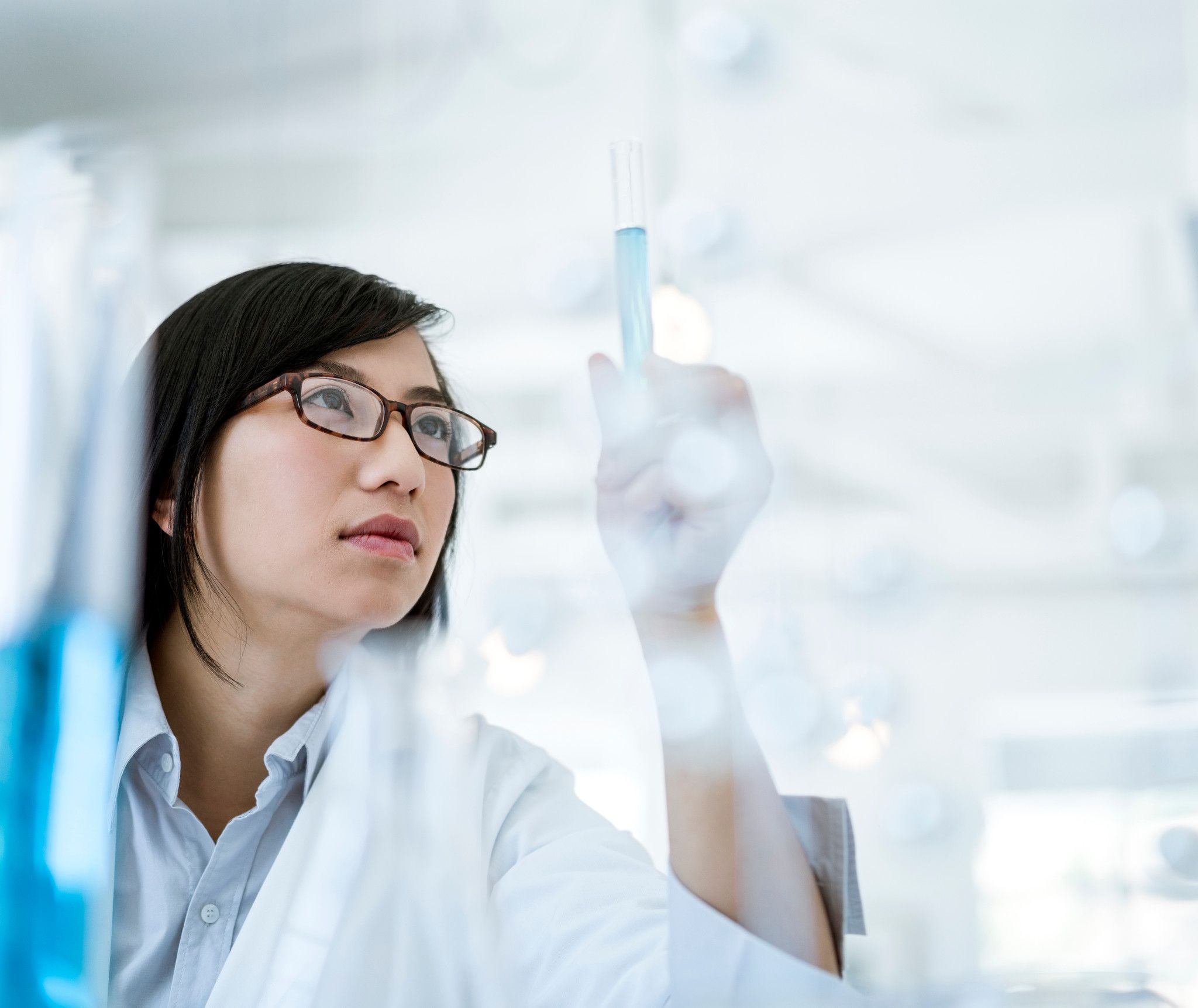 From inception to registration: this interactive tool helps you to build a veterinary pharmaceutical program outline and obtain a ballpark price.
We offers a complete animal health product development service, including:
Regulatory trial approval (e.g., ATC)
Protocol and Case Report Form (CRF) design
Investigator selection and training
External laboratory facilities selection and monitoring
Project management and study monitoring
Adverse event responses
Drug supply and management
Quality assurance
Production of the final study report