Learn more about our neuroscience portfolio by watching our webinar series.
Upcoming Webinars
---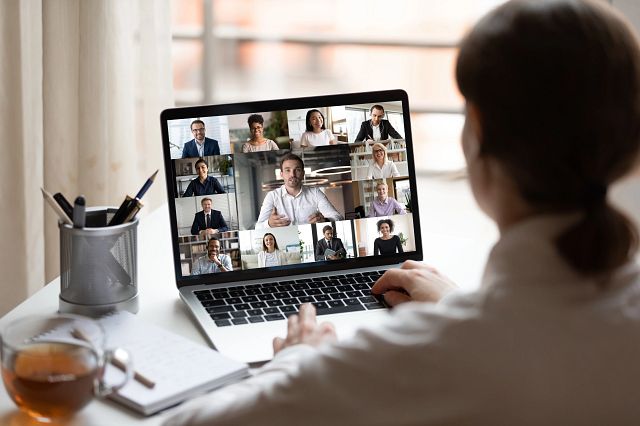 Translating Neurological Stem Cell Research into Therapies for Today's Patients
Neurological impairments are usually irreversible as a result of limited regeneration in the central nervous system. The regenerative capacity of stem cells makes them an attractive candidate for transplantation therapies, with many stem cells showing promise in basic research and preclinical trials. Join us for a day-long exploration of stem cells as a building block of regenerative therapy. Learn about the cellular and molecular characteristics of embryonic stem cells, induced pluripotent stem cells, neural stem cells, and their in vitro and in vivo derivatives that could lay the foundation of future CNS regenerative therapies.
Registration Available Soon
---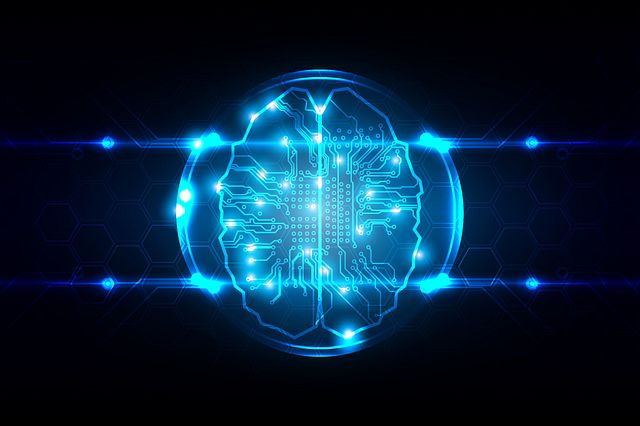 CNS Three Part Series: Translation from Rodents to Larger Animals | Coming This Fall
Learn how using larger animals for in vivo pharmacology studies improves accuracy in mimicking the human phenotype from PK/PD profiling, neuroimaging, and gene therapy studies.
Registration Available Soon
---
On-Demand Webinars
---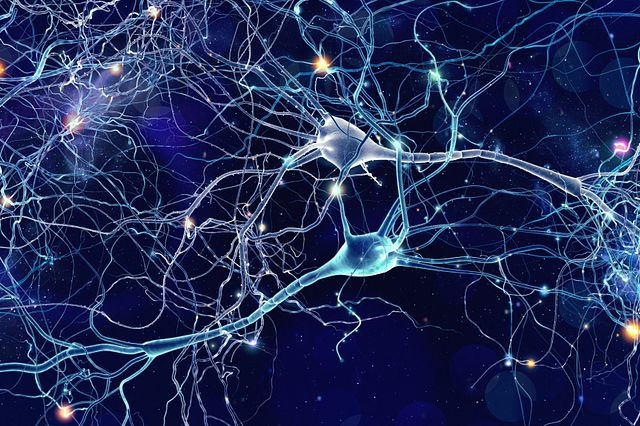 CNS Assessments from Ex Vivo to In Vitro
Adverse central nervous system (CNS) effects have played a large role in determining the failure of many drug candidates within preclinical safety assessments. To help address this, Charles River has developed an array of in vitro electrophysiological assays to evaluate CNS disease models. See how our scientists are paving the way to promote accurate evaluation and identify potential risks earlier in development.
---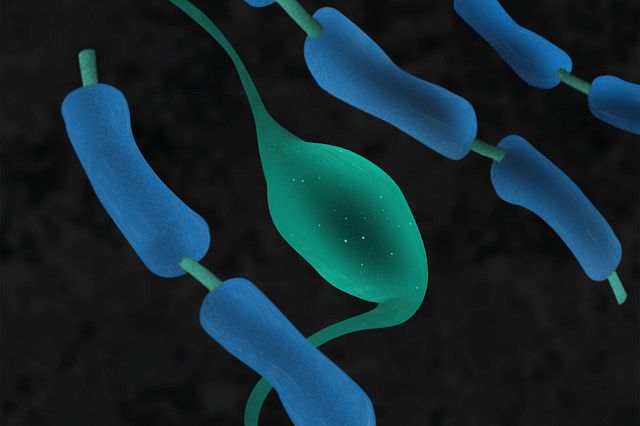 Tackling Neuroimmunity of Multiple Sclerosis
Tune in to hear how scientists are using neuroinflammation in vitro assays like NanoString gene expression panels to analyze an in vivo pharmacologically-induced form of multiple sclerosis.
---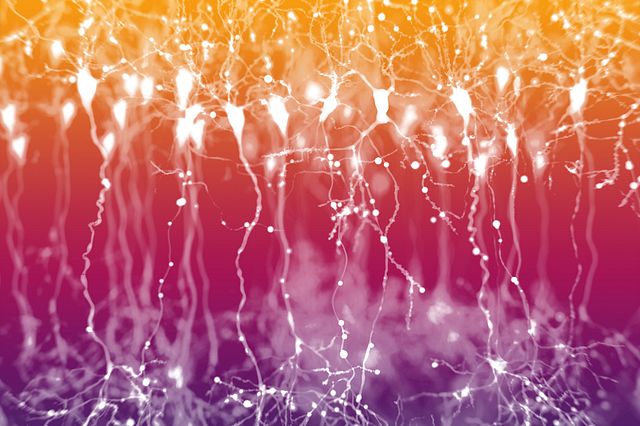 A Molecular Journey to Investigate Memory Enhancement
Follow the discovery and optimization of a novel GABAA α5-selective negative allosteric modulator (NAM) which showed improved hippocampal memory function.
---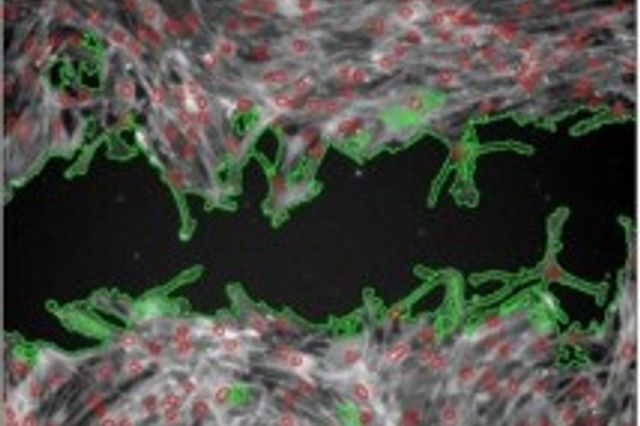 The Power of High Content Imaging in Drug Discovery
Imagine the ability to visualize and measure phenotypic changes at the subcellular level in disease-relevant cell-based assays, all in real time, and at the earliest stages of drug discovery. That's the power of high content imaging (HCI) using multi-parametric techniques, a vital tool that can guide your discovery program to success.
---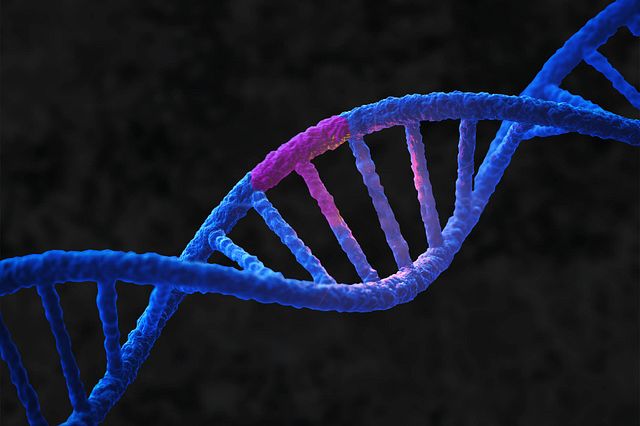 A Translational Approach to Monitoring Batten Disease
Learn how noninvasive preclinical neuroimaging, locomotor activity, and behavioral testing in animal models can effectively track the phenotypic changes of disease progression that also appear in human patients.
---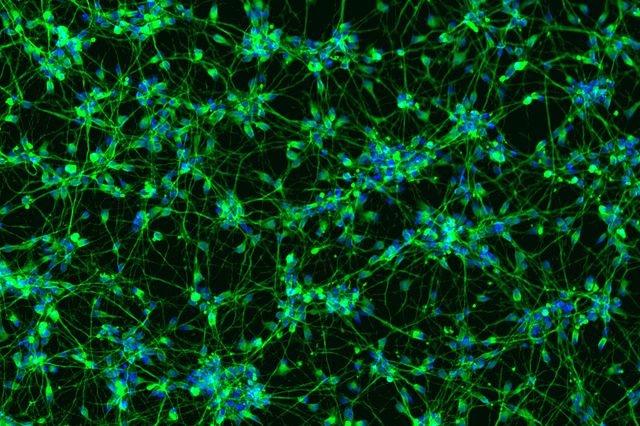 Human iPSC-derived Cells for CNS Drug Discovery
Learn how advanced cellular reprogramming technology can enhance your translational CNS research with phenotypic screening that uses disease-relevant neural cells.
---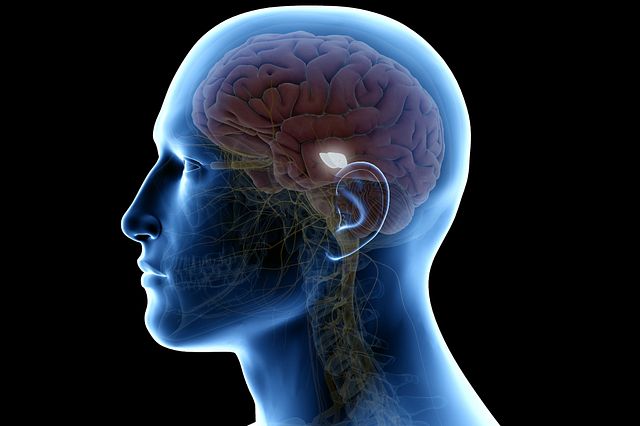 Enhancing CNS Target Validation with Large Animal Translation
Finding drugs that cross the blood-brain barrier remains one of the greatest challenges for CNS drug seekers. Learn how translational large animal models help scientists develop effective brain-penetrant drugs.
---