---
Charles River was a proud sponsor of the 2021 SPS Virtual Meeting. We have provided links to the scientific posters we presented at the meeting below.
We provide an extensive, global, and harmonized program to meet the ICH S7A core battery and supplementary safety tests that may be needed based on early observations or concerns, including ICH S7B tests, hERG, and related early safety screening. Our multidisciplinary scientific expertise allows for real-time communication throughout various points in your safety pharmacology evaluations to bridge in vitro and in vivo studies, and ultimately meet your timelines and regulatory requirements.
*Titles are available in our secure portal, The Source℠.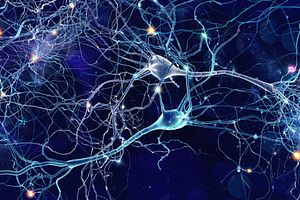 CNS Assessments from Ex Vivo to In Vitro
Learn more about our CNS Safety Assessments and see how we can help support your drug development with accurate evaluation and identification of potential risks.
Watch Now