---
We are a proud sponsor of the 2021 SPS Virtual Meeting. You won't want to miss our sponsored presentation on October 4, 2021 at 12:45 EDT, and view our posters during the exhibition. For your convenience, you can also access on demand poster recordings after the meeting.
We provide an extensive, global, and harmonized program to meet the ICH S7A core battery and supplementary safety tests that may be needed based on early observations or concerns, including ICH S7B tests, hERG, and related early safety screening. Our multidisciplinary scientific expertise allows for real-time communication throughout various points in your safety pharmacology evaluations to bridge in vitro and in vivo studies, and ultimately meet your timelines and regulatory requirements.
Join us virtually on October 4, 2021 during our sponsored talk to hear our scientists discuss "Innovative science across safety pharmacology". The in-depth presentation will discuss the following topics:
• MRI-guided intraparenchymal infusion in large animals
• Echocardiography (dimensions and flow) advances within drug development
• Technical and pharmacological validation of non-invasive monitoring of respiratory, ECG and activity parameters in conscious group-housed rats using a jacketed external telemetry system (DECRO®).
• Evaluation of peripheral neuropathy in preclinical toxicology studies
At the end of the discussion we will be answering your questions in a live Q&A format. We look forward to seeing you there and answering any further questions you may have related to SPS hot topics.
Event attendees can reserve seats to this sponsored talk through SPS.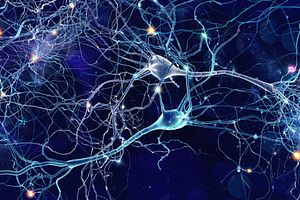 CNS Assessments from Ex Vivo to In Vitro
Learn more about our CNS Safety Assessments and see how we can help support your drug development with accurate evaluation and identification of potential risks.
Watch Now