Accelerate your program with new tools and a collaborative, integrated approach that fuels the transition from in vitro biology right into the clinic. Our partnership provides the support you need to conquer the most challenging obstacles of your neuroscience drug discovery programs and accelerate your time to market.
Allow us to guide you. Click below to fill out a form and we'll be in touch with scheduling options.
Check out our posters at this year's SfN:
Huntington's Disease
Next generation reprogramming of human iPSCs to generate disease-specific glutamatergic neurons carrying HTT gene for Huntington's disease research and drug discovery
Mariangela Iovino, Charles River
High-throughput screening (HTS) for identification of a tool compound targeting the interaction of SRSF1 with C9orf72 to prevent nuclear export in ALS and FTD
Rhea van de Bospoort, Charles River
Empower your program with insights from our team: browse our collection of neuroscience resources.
Browse All Neuroscience Resources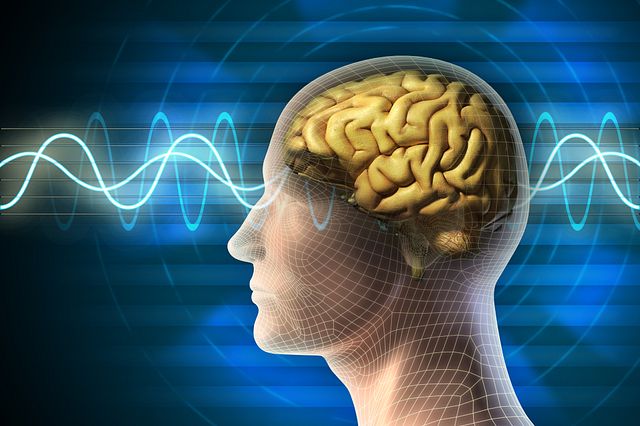 The Webinar Collection
Learn more about our neuroscience portfolio by watching our webinar series.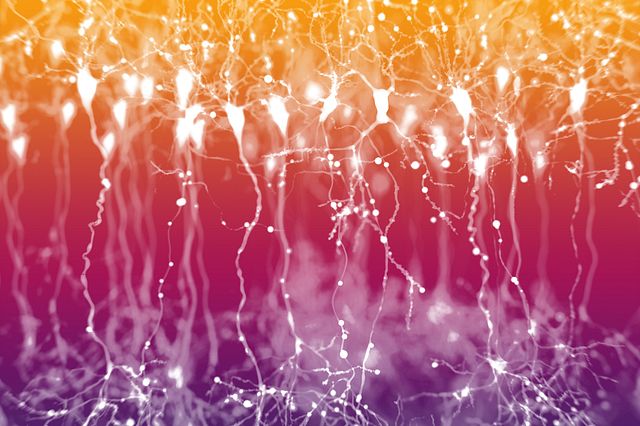 Neuroscience In Vitro Services: A Virtual Tour
Our collection of neuroscience-focused in vitro services are highlighted in this all-encompassing virtual tour of our facilities.