2022 Exhibitor Hosted Sessions
Stay tuned for more information about our Exhibitor Hosted Sessions at the 2022 SOT Annual Meeting. In the meantime, you can connect with our experts and request a meeting.
Monday, March 28, 2022, 10:30 AM - 11:30 AM PST | Room 23B
Transforming Primary Pathology Diagnostics in Toxicology: GLP Validated Digital Primary Review and AI-Driven Decision Support
Speaker: Dan Rudmann
A GLP compliant digital pathology diagnostic workflow offers the pathologist flexibility and efficiency. The digitalized slide content also provide a medium that supports the development of deep learning artificial intelligence decision support tools that both drive efficiency and improved consistency. Both the digital workflow and example decision support tools will be described.
Monday, March 28, 2022, 1:30 PM - 2:30 PM PST | Room 23C
Cell therapy: Solving a Multifaceted Conundrum
Speakers: Matt Hewitt, Shawna Jackman, Simon Authier, and Biologics Consulting
Subject matter experts will discuss and debate development related questions specific to cell therapy. This session will explore key success factors from CMC to efficacy to non-clinical toxicology for this unique test article modality. Pitfalls and opportunities for the design, conduct and interpretation of cell therapy programs will be addressed.
Tuesday, March 29, 2022, 1:30 PM - 2:30 PM PST | Room 23B
When Gene Therapy Meets Regulatory Toxicology: From Strategies to Solutions & Applications
Speakers: Maggie Elorza, Audrey DiFruscia, and Clotilde Lecrux
Gene therapy has emerged as a leading test article modality carrying high hopes for a wide range of diseases. Innovative gene delivery strategies need to address regulatory toxicology requirements across the development continuum. The session will present strategies and relevant regulatory considerations for the conduct of gene therapy toxicology programs.
Wednesday, March 30, 2022, 10:30 AM - 11:30 AM PST | Room 23B
SEND Updates and Technical Rejection Criteria
Speaker: Audrey Walker
The Standard for Exchange of Nonclinical Data (SEND) was published in 2011 and mandated since December 2016. Effective September 15, 2021, the FDA will not accept electronic submissions that do not have study data in compliance with the required standards. This session will describe the current requirements, what new requirements are on the horizon along with the Technical Rejection Criteria, and the Study Data Technical Conformance Guide updates.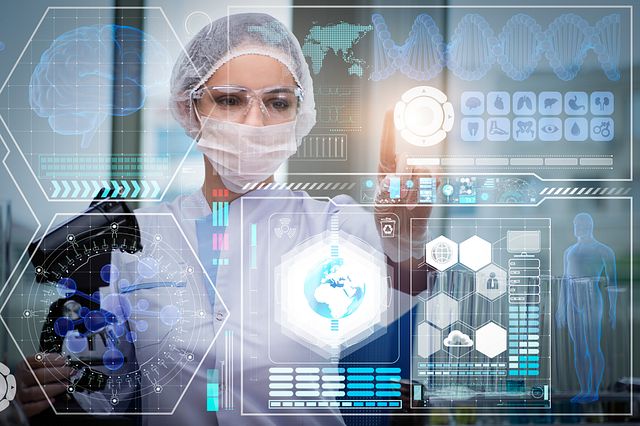 2021 SOT Exhibitor Hosted Sessions
View the exhibitor hosted sessions to see what our scientists presented at last year's SOT annual meeting in the areas of digital pathology, cell and gene therapy, and more.
View the Presentations