Animal Model Evaluation Program
Our animal model evaluation program offers you the opportunity to check the compatibility of our models to your research before making a financial commitment.

Trial a Model
GEMS and Off-Site Housing
With decades of experience and the largest network of vivarium in the world, we take pride in our ability to offer an unparalleled selection of genetically engineered animals, breeding, and embryology services to meet the unique needs of your program.

Learn More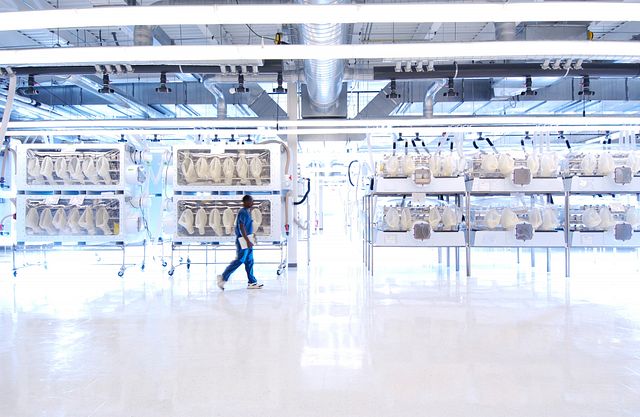 Immunodeficient Models
Our global portfolio of high-quality immunodeficient mouse and rat models gives you the benefit of advancing your research to meet your oncology and immunology research goals.

Learn More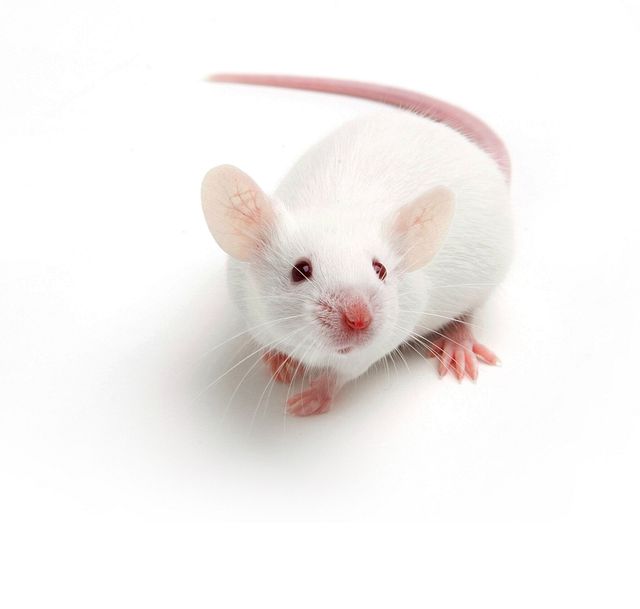 ​
Discount Programs and Special Pricing
We are pleased to offer the University of Rochester special pricing and a variety of discounts. Please download our catalogs and discount sheets to determine your best options. Discounts may not be combined.​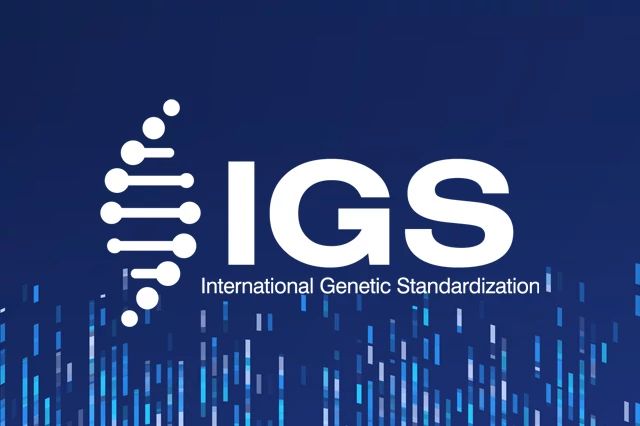 ​
Are You Consistently Breeding Uniform, High Quality Mice?
Our International Genetic Standardization (IGS) program ensures that animals bred at any global production facility have the same genetic profile if they are an inbred strain or the same relative level of genetic heterogeneity for an outbred stock.

Animal Models
| | | | |
| --- | --- | --- | --- |
| | | | |
| Mice | Humanized Mice | Rats | Hamsters |
| | | | |
| | | | |
| | | | |
| | | | |
| | | | |
| | | | |
| | | | |

Preconditioning Services
Our preconditioning services can help alleviate the space, time, and labor costs involved with refining an animal model to meet your unique research requirements. Whether you are looking for animals fed a special diet, altered through surgery, or reared to a certain age, Charles River has the state-of-the-art animal facilities, professional animal care, and robust model selection to deliver study-ready animals right to your door. Learn more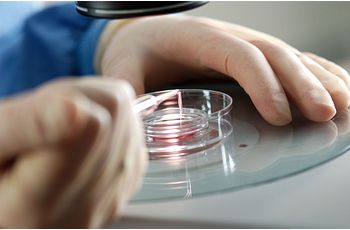 Embryology Services
The integrity and sustainability of your research is highly affected not only by the type of model you choose, but by other scientific factors such as genetic drift, microbial contamination, and natural disaster. Our embrylogy services give you the opportunity to customize a research model according to your study objectives and preserve important animal strains when they are not in active use.
| | |
| --- | --- |
| Model Creation | Select, customize, create, and maintain the right model for studies using the latest technology. |
| Cryopreservation | Backup live animal colonies or store lines that are not actively being used. Recover cryopreserved stocks in as little as 10–12 weeks. |
| Rederivation | Rederivation services remove organisms such as viruses, bacteria, and parasites from your mice and rats. |
| Rapid Colony Development | Generates dozens of animals to breed or study in as little as 12– 15 weeks. |
| Line Rescue | Diagnose, plan, and recover breeding colonies when they stop producing due to age, phenotype, physical handicap and or genetics. |
| Mouse Embryo Assay | Screen media and materials for toxicity using mouse embryo assay (MEA). |
| Sperm & Embryo Reconstitution | While cryopreserving your valuable genetically engineered animals is an important part of protecting your research against unforeseen events, having the ability to recover live animals from frozen stock quickly and efficiently is equally critical to safeguarding your lines. |
Webinars On Demand

From model creation and colony management, to biosecurity, reproducibility, and cryopreservation, our webinars on demand, hosted by industry experts, keep you informed on the latest developments in research animal models.

Guidebooks
From breeding practices to behavior and enrichment programs, the Charles River Guidebook Series gives laboratory animal professionals insight into running an effective and humane vivarium.
Seminar Topics (Personalized Trainings)

Our team of Research Model Specialists offers free educational seminars on a variety of topics to accelerate your research, including: genetically engineered research models, CRSPR, cell line testing, rodent health monitoring, and immunodeficient and humanized models for oncology research.

Posters
• Common Rodent Health Conditions
• Metabolic and Cardiovascular Disease Animal Models
• Immunodeficient Mouse Models for North America
• Patency of Jugular Vein Catheters in CD-1® IGS Mice
Case Study
• Surgery Model Utilization in Oncology
*CRISPR/CAS9 used under licenses to granted and pending US and international patents from The Broad Institute and ERS Genomics Limited.
How can I get information about special offers on research model and services?
Please contact our BioHub Sales Specialist,

[email protected]

.
What is your evaluation program?
Our evaluation program offers free research models to clients that have not used a strain to evaluate the quality and compatibility of our animal models with their research before making a commitment. Whether you have a new research protocol, are conducting or fine-tuning a pilot study, or simply exploring the opportunity to switch to a new animal model, this program can help you make the right choice.
Do you have any COVID-19 related resources?
Yes. Take a look at our COVID-19 resources. A popular model for work on SARS-CoV-2 is Syrian Hamsters.
Do you have aged C57BL/6 mice?
Yes. We have an aged C57BL/6 colony.
Are health reports available?
Yes. Health reports are available for research animal models bred by Charles River in North America.
Where can I find additional educational resources?
See our expanded digital resources.
Do you provide information on infectious agents?
Yes. Understanding infectious agents that can contaminate your research animal facility allows you to develop a plan to manage or prevent an outbreak. Our technical sheets contain information on viruses, bacteria/fungi, and parasites prevalent in laboratory animals.
When can I expect delivery?

Deliveries to the University of Rochester are made on Wednesdays.
How do I contact Charles River?
Please contact our US client services team directly:
• Email:

[email protected]


• Phone: 1-800-522-7287