Click on the icons below to browse our services.
---

Neuroscience 2019: Dare to enter the new era of neuroscience drug discovery
Discover new approaches and technologies to fuel your next neuroscience discovery. Check out our scientific posters from Neuroscience 2019.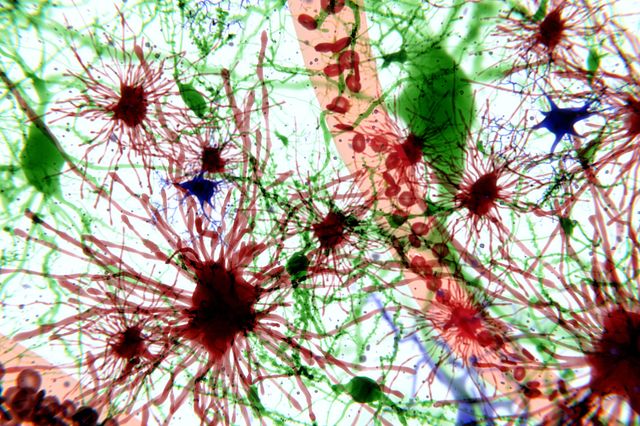 ---
DMPK/ADME
It is important to understand the key role that drug metabolism and drug-drug interactions play in the efficacy and safety elements of the drug discovery and development process. Charles River helps clients identify the metabolic pathways, potential interactions and routes of elimination of their compound at an early stage.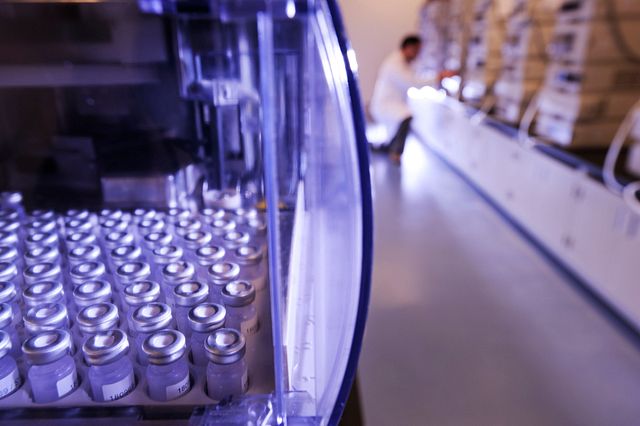 ---