Endocrine Disruptor Testing Services
Charles River scientists participated in the OECD-led international validation of the uterotrophic assay, as well as validation of the male and female pubertal assays, the aromatase assay, and testing packages on many chemicals identified in the EPA's first round of test orders.
---
Evaluating the Endocrine Disrupting Potential of
Your Active Substance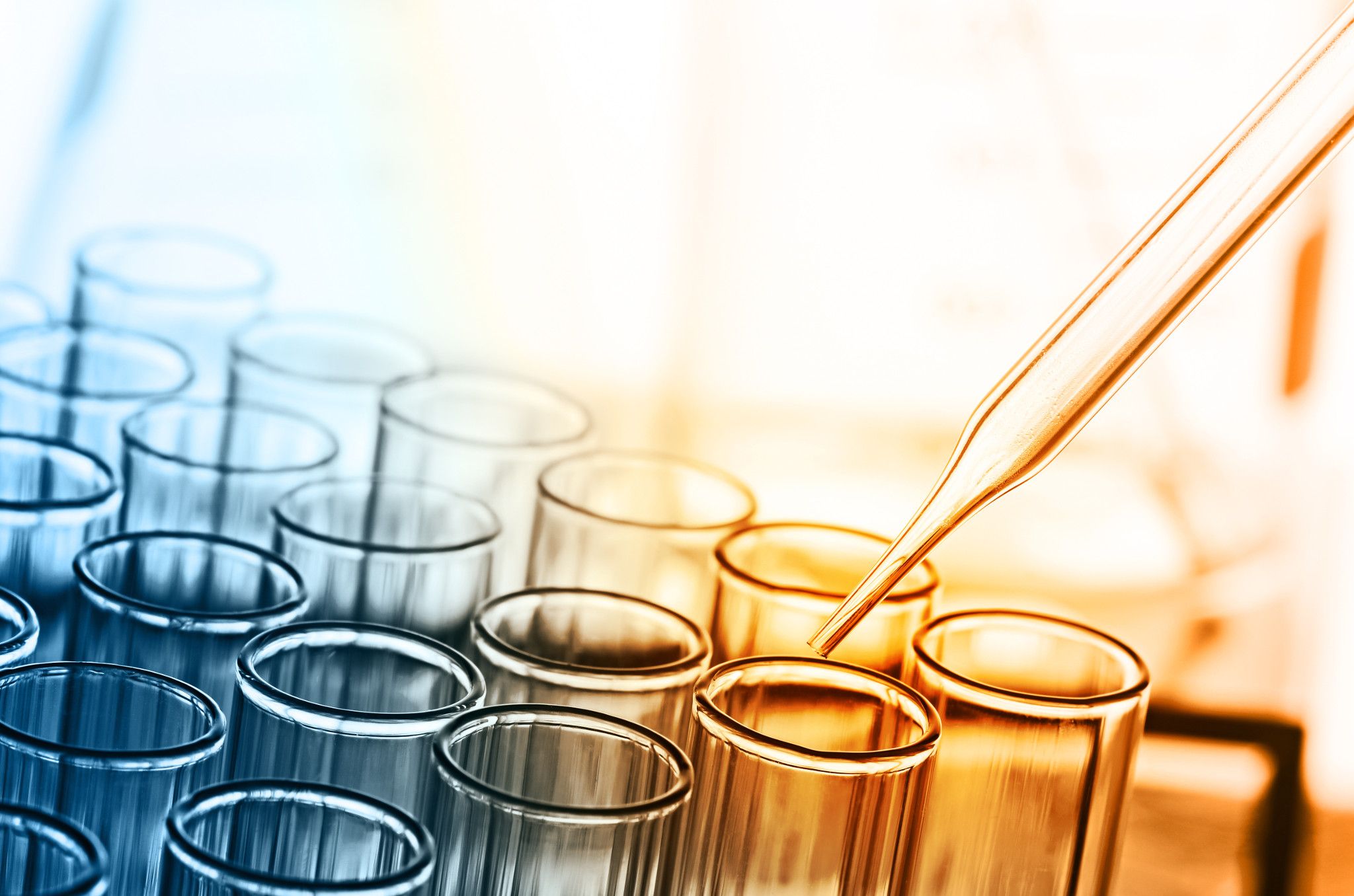 Dr. Ira Koval shares insights that will help you navigate the challenges in the assessment of endocrine disruptor properties. Watch Now
---
In addition our full portfolio of GLP endocrine disruptor assays listed below, the same studies may be run as non-GLP rapid-screening alternatives.
Overview of assays for endocrine disruption as proposed by EPA and OECD:
In Vitro

Estrogen receptor (ER) binding – rat uterine cytosol (OPPTS 890.1250)
Estrogen receptor (hERa) binding – human recombinant (OECD 493)
Estrogen receptor – (hERα) transcriptional activation – human cell line (HeLa-9903) (OPPTS 890.1300, OECD 455)
Androgen receptor (AR) binding – rat prostate cytosol (OPPTS 890.1150)
Androgen receptor (AR) – transcriptional activation – CHO-K1 cell line (AR-EcoScreen™) (OECD 458)
Steroidogenesis – human cell line (H295R) (OPPTS 890.1550, OECD 456)
Aromatase (human recombinant) assay (OPPTS 890.1200)

In Vivo

Uterotrophic assay (rat) (OPPTS 890.1600, OECD 440)
Hershberger (rat) (OPPTS 890.1400, OECD 441)
Pubertal female (rat) (OPPTS 890.1450)
Pubertal male (rat) (OPPTS 890.1500)
Amphibian metamorphosis (frog) (OPPTS 890.1100, OECD 231)
Fish short-term reproduction (OPPTS 890.1350, OECD 229)
Endocrine Disruptor Services Frequently Asked Questions (FAQs)