From hit to lead with in vitro assay development services
The proper combination of in vitro assays can deliver critical information delivering insights that serve as better predictors for the transition to in vivo studies. Charles River in vitro assay development services provides in vitro studies for identification, characterization and validation for both small and large molecules for a variety of diseases.
Capabilities include:
Human Primary Cell-Based Assays – Translational cell-based assays from simple cell proliferation and viability assays to multicellular biochemical and functional assays for high content phenotypic screening using human primary cells from tissue, blood and differentiated stem cells
In Vitro Oncology Assays – With 80 proprietary cell lines derived from our portfolio of PDX models and over 200 commercial human tumor cell lines available, we offer you the opportunity to test your compound with an extensive screening approach for up to 50 cell lines.
In Vitro Immuno-Oncology Assays – Exploit the complex TME with developed single cell and co-culture assays to monitor an immunotherapeutic's interaction with specific cell types such as T cells, natural killer cells, macrophages, dendritic cells, neutrophils, and fibroblasts.
The Power of In Vitro Assays in Immuno-Oncology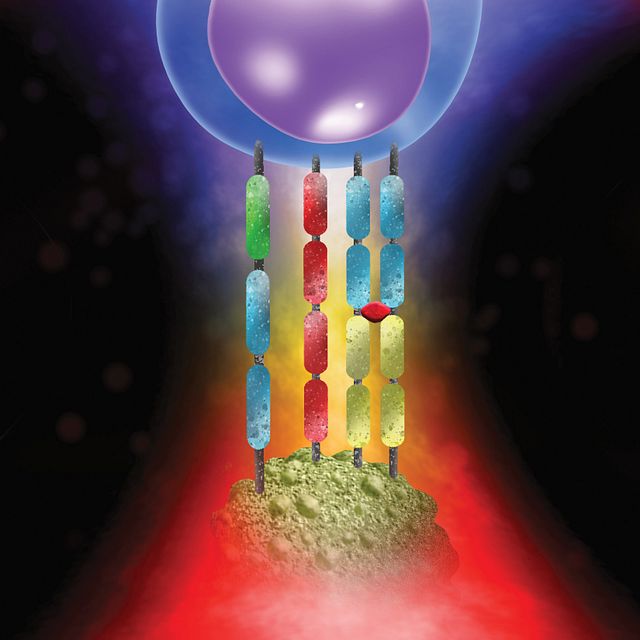 The combination of translatable in vitro and in vivo assays, coupled with expertise in immunology and oncology helps facilitate the progression of novel oncology therapeutics from hit identification to investigational new drug submission.
Read the Article