Humanized Mouse Models
The use of humanized mice as in vivo models has become commonplace in studies for immuno-oncology and infectious disease research. They have also improved the ability to predict human responses to new drugs being clinically developed.
Depending on research requirements, it is critical that researchers have the ability to obtain study-ready animals or maintain the option to humanize the mice in-house to meet their project timelines.
Choose the Humanized Mouse Model Option
That's Best for You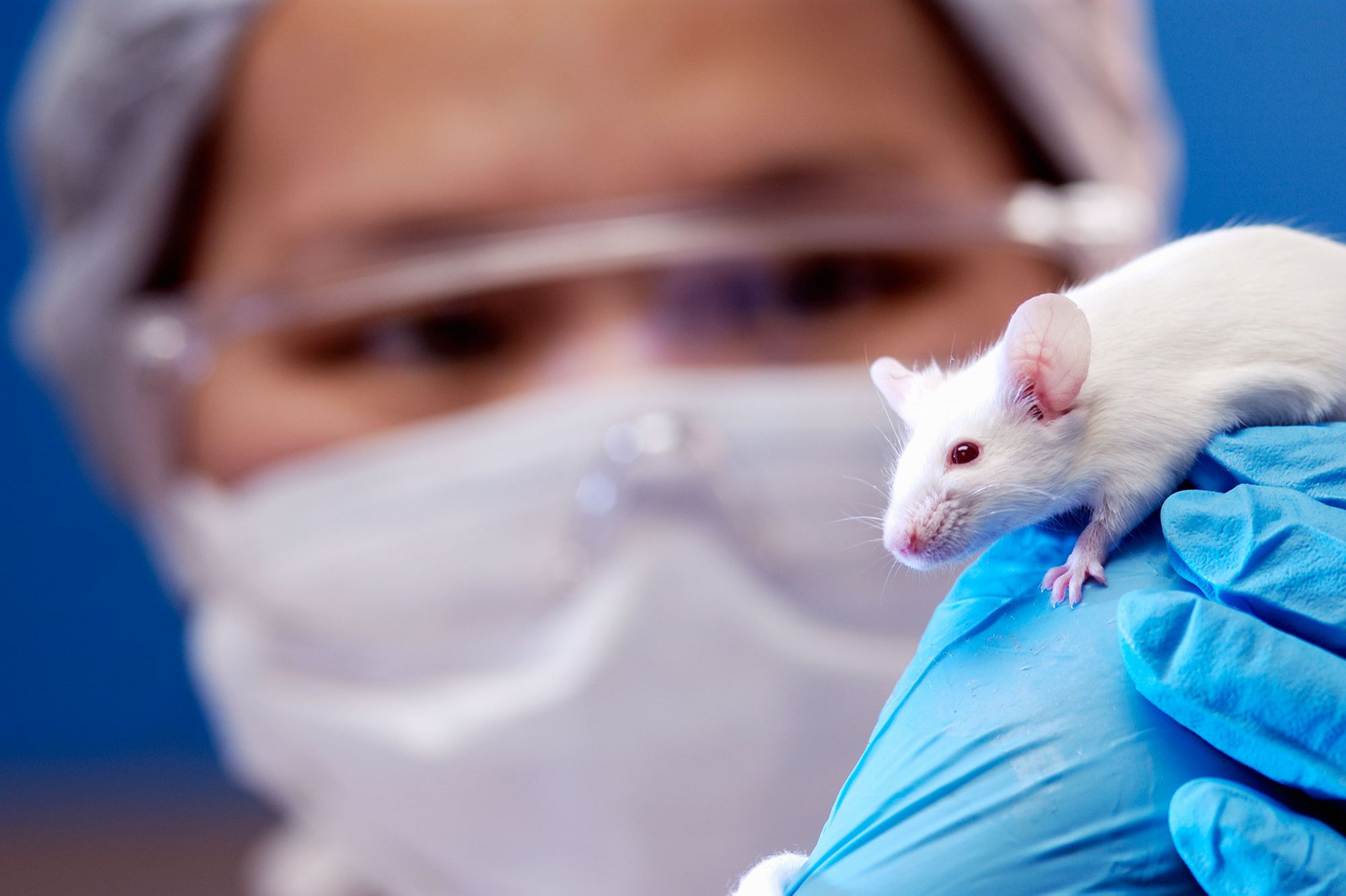 When your research requires humanized animal models, Charles River offers two options, both founded on the NCG triple-immunodeficient mouse.

 
Study-Ready* Model    NCG/PBMC Humanization Kit
*NCG mice shipped already injected with PBMC cells are available in North America only.
Advance Your Program with Humanized Mouse Models
Currently, the Charles River NCG triple-immunodeficient mouse model is the foundation for our humanization portfolio. Its unique phenotype allows it to host xenograft cells, tissue, and human immune system components. It displays noticeable improvements of foreign tissue transplantation and engraftment, compared to previous generations of immunocompromised mice.
The NCG mouse is best suited for studies on tumor biology, immuno-oncology, infectious diseases, graft-versus-host disease (GvHD), hematopoiesis, and tissue transplantation.
Charles River's expertise in oncology drug discovery, spanning from target identification to IND studies, makes us ideally suited to run your studies for you. Learn more about our humanized mouse tumor model studies.
Are humanized mice the emerging model
to evaluate PD-1 therapeutics?
Check out our scientific poster, Validation of Humanized PD-1 Knock-in Mice as an Emerging Model to Evaluate Human-Specific PD-1 Therapeutics, to learn more.
 
Study-Ready HuPBMC-NCG Mouse Models
Immunodeficient mouse models engrafted with human peripheral blood mononuclear cells (PBMCs) are available for short-term studies. In our hands, engrafted human cells can be detected as early as 10 days after injection of the PBMCs. A good proportion of these adult immune cells are of human T-cell origin (CD4+ and CD8+).
The ability of human immune cells to engraft in the NCG mouse makes it a powerful tool to evaluate compounds for immuno-oncology, GvHD, infectious diseases, and inflammatory diseases.

Choose the option that's best for you:
*NCG mice shipped already injected with PBMC cells are available in North America only.
 

Frequently Asked Questions (FAQs) About Humanized Mice