可靠的试剂。快速提供结果。
传统的微生物检测方法在很大程度上依赖漫长的培养期来实现可见的生长,菌落要生长得足够大才能在微生物限度内进行可信计数,或者在无菌检测中明确浊度。基于 ATP 生物发光的 Celsis®快速检测技术可将这些培养期缩短 50%。
作为无菌生产过程的自动化快速微生物测试手段,Celsis® 生物发光试剂可快速筛查是否存在细菌、酵母菌和霉菌,通过基于仪器的分析以及缩短的培养时间促进最终产品放行。

Celsis® ATP 生物发光反应概述
Celsis® 试剂的基本原理虽然简单,但功能强大。Celsis® 快速微生物检测试剂技术基于天然存在的 ATP 生物发光反应,该技术也可提供萤火虫的特征光。
该反应称为荧光素 - 荧光素酶反应,当荧光素酶将荧光素转化为氧化荧光素从而发光时,就会发生这种反应。只有存在 ATP 时才会发生这种反应。由于 ATP 存在于包括原核生物的所有活细胞中,如果样品在正常条件下不含 ATP,则可用作污染的标记物。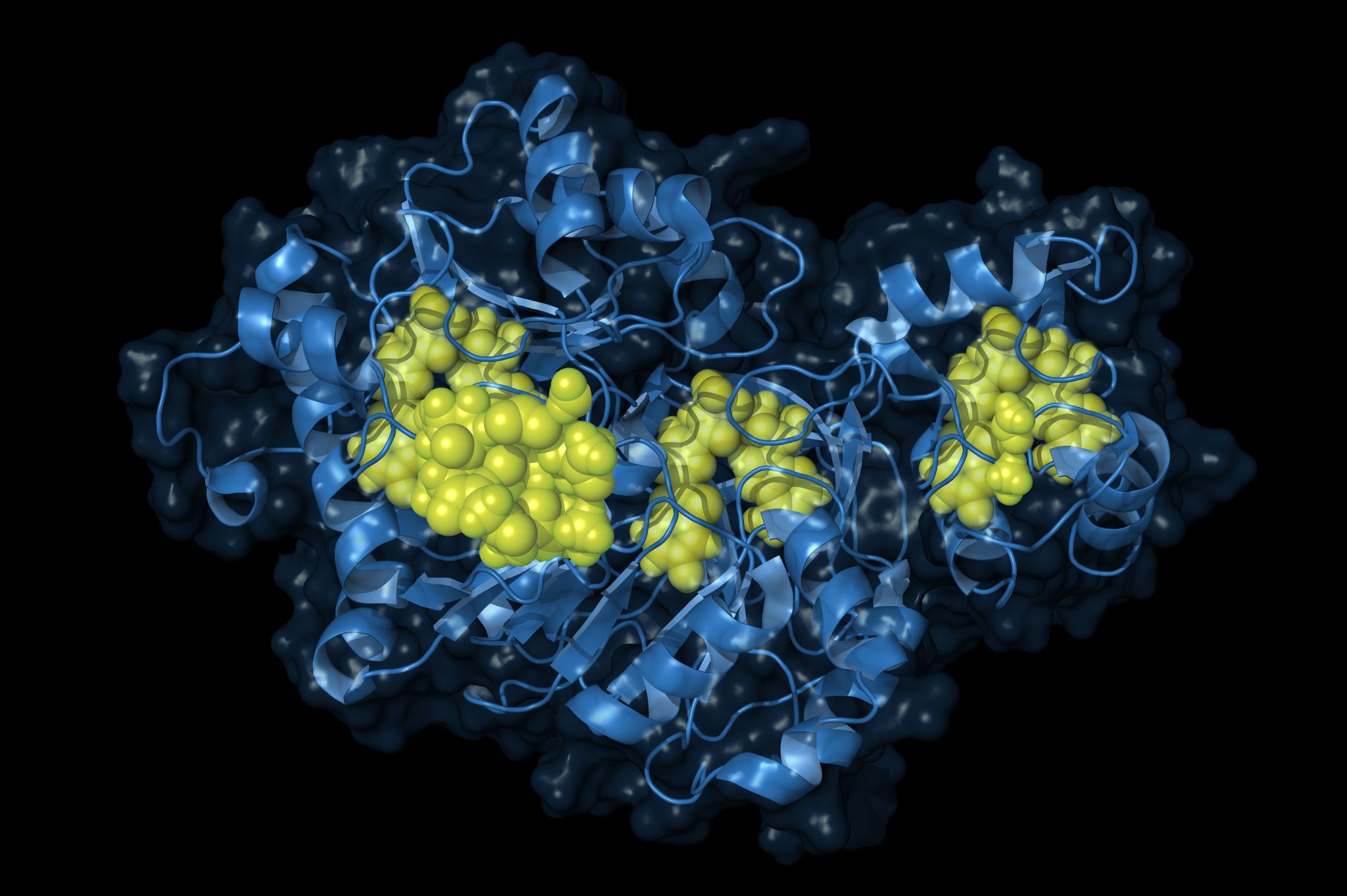 Celsis AMPiScreen®试剂可快速检测出超低含量的微生物污染,比 Celsis LumiScreen™ 试剂快 50%,并兼容样品类型。用于 Celsis AMPiScreen® 的放大 ATP 测定不受生物体中有限代谢 ATP 的限制。相反,它通过使用酶催化反应和仪器控制的额外扩增期产生更多 ATP,从而优化微生物的检测。 了解更多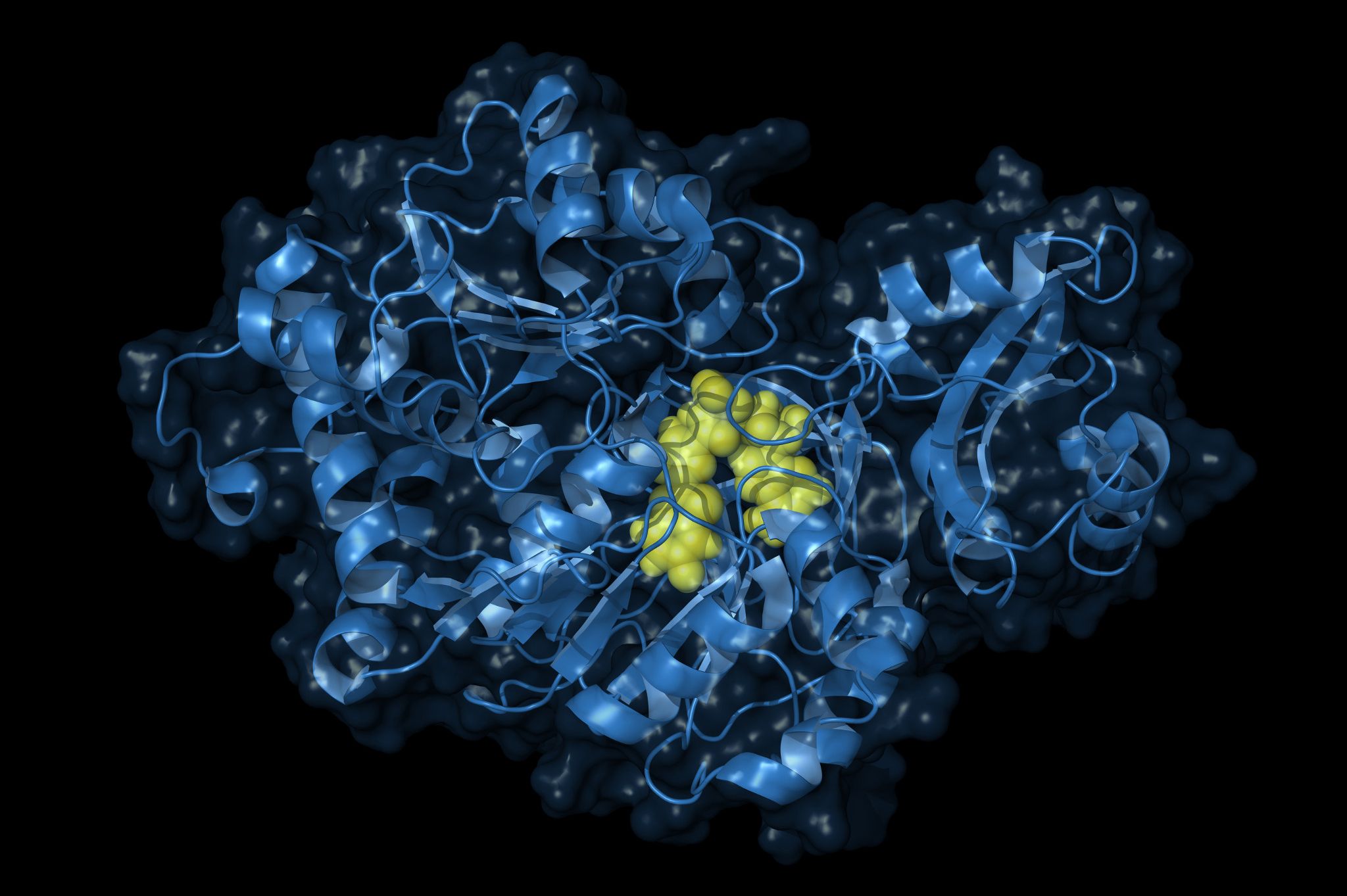 Celsis LumiScreen™ 试剂利用行业黄金标准 ATP 生物发光检测方法,将 万无一失的污染检测功能与优异的样品类型兼容性组合在一起。如果不存在微生物污染,则不会发生反应并且不会发光,对于难以过滤的不透明或粘稠样品类型同样如此。了解更多

Celsis® 快速微生物检测试剂特点
What is the ATP-bioluminescence assay used for?

The ATP bioluminescence can be used as a screening assay for the presence of adenosine triphosphate (ATP) present in a sample when no ATP is present. Since ATP is present in all living cells (including those of bacteria, yeasts, and molds), it can be used in microbial testing to detect the presence of contamination in a sample.

Why is ATP-bioluminescence a gold standard detection method?

ATP-bioluminescence, utilizing the luciferase assay, is considered a gold standard detection due to its highly efficient ability to detect microbial contamination at extremely small concentrations. When this reaction is controlled and allowed to exponentially react using the timed injection of specialized reagents, the reaction provides positive confirmation of contamination.

How long has ATP-bioluminescence been used for testing?

ATP-bioluminescence, with numerous scientific publications studying its properties, has been determined a means for microbial detection since 1989. The ATP-bioluminescence assay used in Celsis AMPiScreen® reagents was first characterized in 1955, when it was known as the adenylate kinase assay at the time. It has been described in microbial testing since 1998.