Breeding Location
C57BL/6-Germ-Free Mouse Details
Developed by C.C. Little in 1921, from a mating of Miss Abbie Lathrop's stock that also gave rise to strains C57BR and C57L. Strains 6 and 10 separated around 1937. To The Jackson Laboratory from Hall in 1948. To NIH in 1951 from The Jackson Laboratory at F32. To Charles River in 1974 from NIH.
Note: The C57BL/6-Germ-Free Mouse is currently bred in North America only. We also offer the C57BL/6-Aged Mouse, the C57BL/6 Mouse and the C57BL/6-Elite Mouse. See our isolator page for available germ-free animal housing units.
---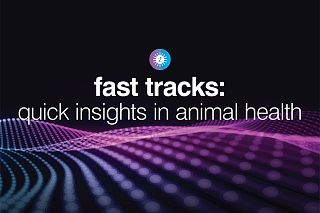 Get Quick Insights in Animal Health, On Your Schedule
Our Fast Tracks learning series offers short, on-demand presentations on how to protect the health and security of your animal models. It's fast and it's free.
---
Ideal For
Host-microbiome interactions, effects of dysbiosis, influence of microbiota, caesarean and embryo-transfer rederivation
Growth Chart Not Available