Research Use and GMP-Compliant Cellular Products
Developing the next generation of life-saving cell and immunotherapies can be a lengthy and complicated process. To streamline this process, it is critical to have consistent, reliable, and quality-controlled cellular materials from basic research and proof-of-concept through process development and even into commercialization. HemaCare's high-quality, consistent human cellular material is produced with rigidly-controlled processes and protocols to provide you with the exact material needed to expedite your research goals.
Cellular Therapy Services
Meeting the specific demands of the industry is critical to advancing discoveries from bench to commercialization. HemaCare's comprehensive services and scientific expertise ensure your clients' needs are met and bridges the gap from research to successful therapeutic.
---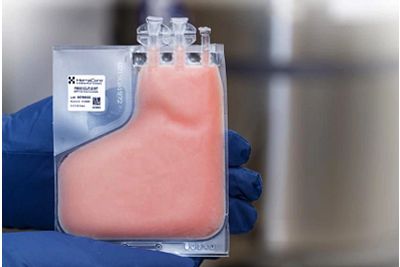 About HemaCare, a Charles River Company 
HemaCare is a global leader in the customization of human-derived cellular products and services for biomedical research, drug discovery, and cell and gene therapy development. Learn more about who we are and the products and services we provide to support the development of autologous and allogeneic cell therapies.
---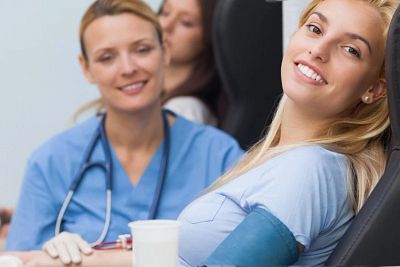 Ensuring Source Material Consistency and Continuity for Commercialization of Advanced Therapies
Reliable and recallable donors, high quality GMP-compliant starting material, and the ability to consistently deliver this clinical source material to the required point of use is key to long-term success. In HemaCare's latest webinar, our panel of experts share their experiences and insights to help you troubleshoot your raw and starting materials strategy for your cell therapy.
---
T Cell Therapy Development Studies Rely on HemaCare Leukopaks to Facilitate Donor Sourcing
In this case study, the Lead Technical Scientist of a European-based cell therapy company discusses how HemaCare successfully handled the challenge of obtaining high-quality leukopaks that met specific donor criteria while ensuring functionality of immune cells was not lost during shipment to the United Kingdom.
---