Laboratory Animal Research Training Programs for Individual Staff & Groups
Our training team is dedicated to providing a learning environment for competency-based training. We offer both lectures and hands-on instruction in actual and simulated research environments, as well as synchronous and asynchronous e-learning course design and deployment.
Choose the Training Option
That's Best for Your Team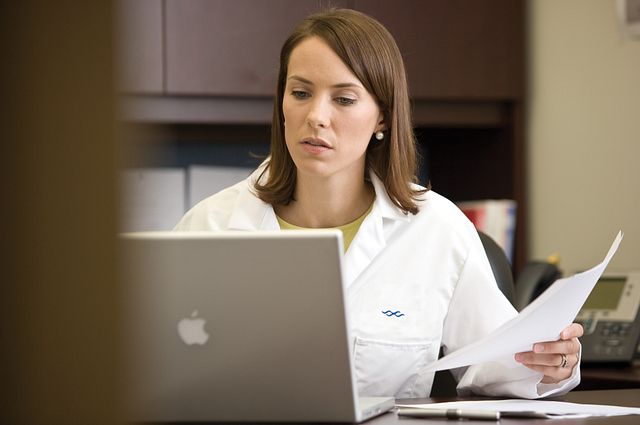 When you require specialized training, Charles River offers three options: virtual instruction via our Campus eLearning tool, off-site training at various locations globally, and live instruction at your facility or ours.
 
About Our Training Programs
Training Topics

In North America we offer more than 85 core training programs in these areas:

Laboratory orientation
Occupational health and safety
Vivarium technical skills
Professional development
Leadership/Supervisory development
AALAS certification exam prep
Animal welfare and enrichment
Training documentation and record keeping
Regulatory compliance
Train-the-Trainer

In Europe, we offer a range of regulatory and CPD courses customized to suit your needs. See our calendar for availability, or ask us for further more information.

UK options include Home Office Module Training for Personal License Holder Categories PIL A, B & C and PPL Modules for Project License Applicants.

Our Trainers

Didactic and hands-on instruction capabilities
Dedicated team of full-time trainers
Internal Charles River professional staff
External experts, trainers, and lecturers sourced and funded by Charles River
Charles River corporate professional and technical staffing resources for specific topic instruction