Approaches to Rare Disease Studies
Where to start your rare disease drug development? In the race for a cure, researchers and patient-centric foundations are attacking rare disease research from multiple angles and in parallel. With the goal of reducing drug development time, scientists are applying innovative technologies, assessing multiple modalities and leveraging lessons learned from various forums.
---
Making Sense of Antisense Drugs
Executive Director David Fischer, PhD, discusses how antisense oligonucleotides are moving from obscurity to a viable drug strategy.
---
Technologies for Rare Disease Studies
Platforms such as high-throughput screening (HTS), cell-based assays, and research models can be designed to mimic specific diseases using CRISPR and stem cells technology, providing more disease-relevant data for safety studies and translation to the clinic.
---
Fighting Duchenne with Precision Medicine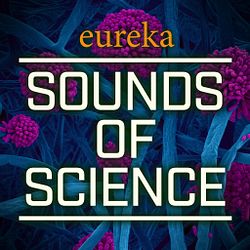 Learn how CRISPR technology is applied to rare disease studies in our Sounds of Science Brother Helping Brother podcast.
---
Modalities in Rare Disease Studies
The rare disease research pipeline is growing, fueled by technological advances in multiple modalities such as antisense oligonucleotide therapies.
---
Jaci's Genes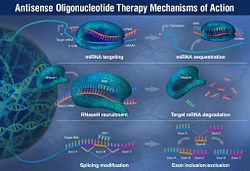 Learn how ASOs provide hope for ALS patients in Jaci's Genes.
---
Drug Development by Disease
The World Health Organization has identified over 7,000 rare diseases and expects 250 more added to the list each year. That's 1 in 10 of the population affected.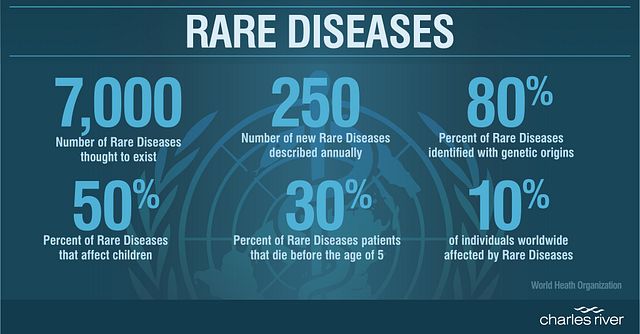 Frequently Asked Questions (FAQs) about Rare Disease Research